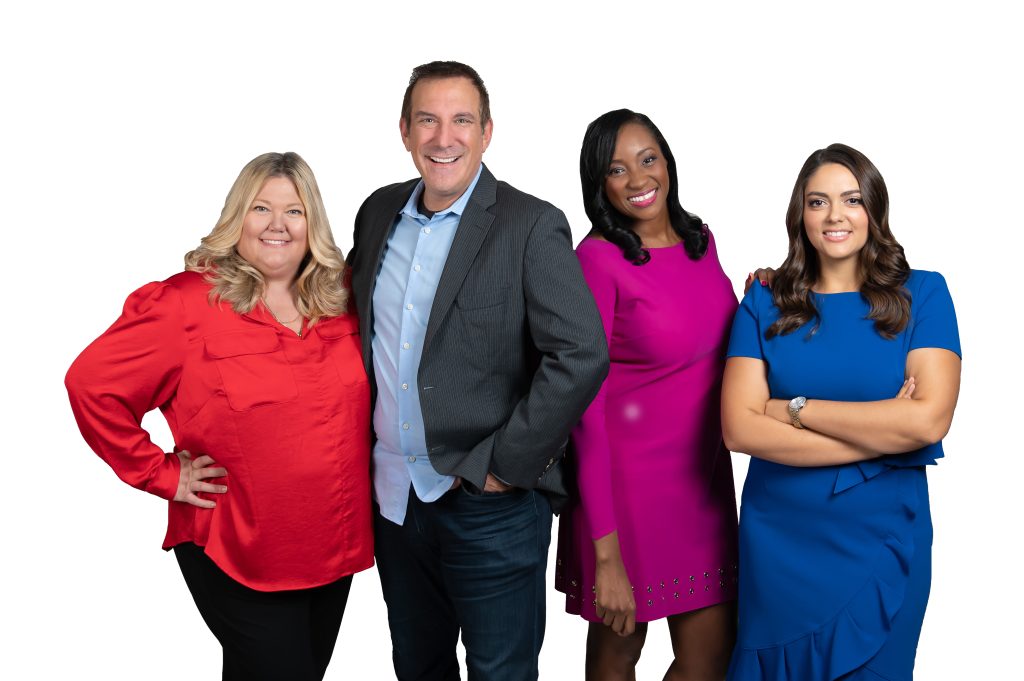 Cumulus Media announces that it has tapped a new slate of co-hosts joining Host Larry O'Connor on 105.9 WMAL's popular morning show, O'Connor and Company. Amber Athey, Washington Editor at The Spectator, Julie Gunlock, Director of the Center for Progress and Innovation at Independent Women's Forum, and Patrice Onwuka, political commentator and Director of the Center for Economic Opportunity at the Independent Women's Forum, debut today on 105.9 WMAL, and can be heard on O'Connor and Company Monday through Friday from 5:00am-9:00am. Athey, Gunlock and Onwuka have been well-received by 105.9 WMAL listeners as guest-hosts on the show in recent months.
Bill Hess, WMAL Program Director, said: "We are excited to welcome these fresh voices to WMAL. Their varied life experiences, chemistry with Larry and with each other, and opinions on the issues of the day serve to create compelling content each weekday morning."
Larry O'Connor, Host of O'Connor and Company, commented: "Having a daily conversation with Julie, Amber and Patrice about what matters most to the people of our community is an absolute pleasure. From the halls of the Capitol to the vital debates at our local school boards, these intelligent and engaging women bring insights and humor that represent the best of Washington. It's a genuine honor to team up with them every morning on WMAL."
O'Connor made the move back to morning drive – a slot he filled on WMAL from 2012 – 2016, after spending five years in afternoon drive. Listen to O'Connor and Company on 105.9 WMAL, via smart speakers, and on the WMAL app. For more information, visit: www.wmal.com.