Radio Facts: Radio Facts: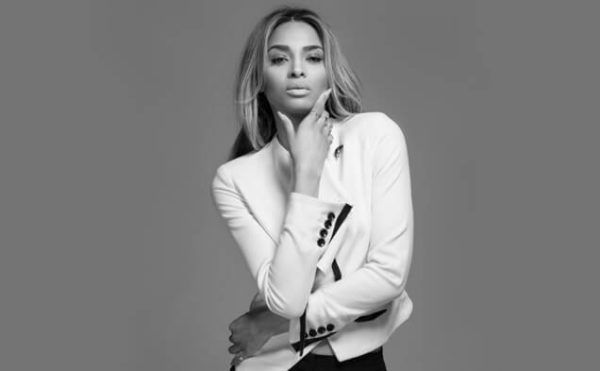 Ciara, who has been making her media rounds to promote her new album stopped by the All New Cruz Show at Power 106. The R&B princess talked about her new album, how motherhood has changed her career, and her new relationship with Russell Wilson.
Ciara talks about being a Seahawks fan, going to the White House, but her most interesting story came up when she talked about performing a show when she was eight months pregnant and what almost transpired when she was on stage.
Peep the video to see what the ATL diva had to day.