Radio Facts: Radio Facts: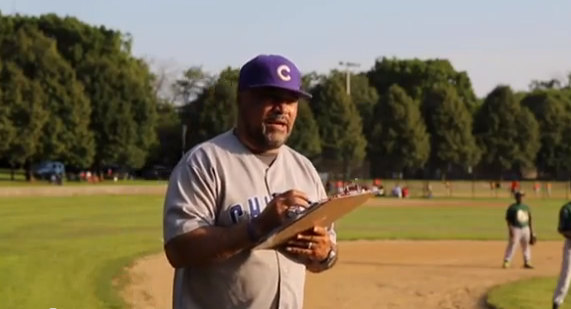 The Englewood neighborhood in Chicago isn't too far from where I went to high school. It is also a community that is known for a violence ridden gang culture. While it is not known as one of the "best" Chicago communities, it did produce the youngest NBA MVP of all time, in Derrick Rose.
Derrick isn't the only Rose that grew from the concrete jungle of Englewood. There are several young entrepreneurs and athletes blooming from the community as we speak. A few Chicago police officers are doing their part to foster those dreams as well as foster a newfound relationship between them and the community. It is no secret that the relationship between police officers and the black community across America isn't the strongest. There are severe and warranted trust issues on both sides that don't bode well for either side.
Knowing that this dissension is real, a few Chicago police officers are literally stepping up to the plate to change that dynamic. Attempting to create permanent shift in the paradigm, these Chicago officers have started a baseball league right in the community of Englewood. Take a look at the Associated Press video and their coverage of the league that is starting to make some noise and more importantly, making a difference.