Radio Facts: Radio Facts: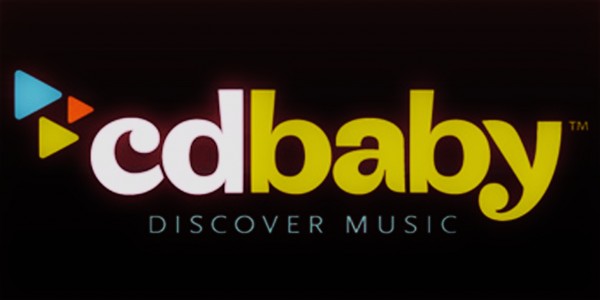 CD Baby has packed the house, selling out its first-ever artist-oriented conference. More than a 1,000 musicians from twelve countries and from a wide variety of backgrounds and genres will be converging on Chicago for the CD Baby DIY Musician Conference, October 23-25, 2015.
Focused specifically on the tools, ideas, and practices independent musicians need to manage and promote their careers, the conference unites carefully chosen speakers, mentoring, and workshops with one goal in mind: To deliver actionable advice to artists.
"Our mission is to give artists everywhere the tools to make their music available worldwide. I look at this conference as the keystone of introducing artists to some of these tools and helping them use these tools to make money from their music, promote themselves and build their music careers," says CD Baby CEO Tracy Maddux. "We're looking forward to providing some rich educational content on music distribution and publishing. We think this will be a one-of-a-kind program aimed squarely at helping independent and DIY artists succeed."
Speakers include live music producer Tom Jackson, who has perfected the stage shows of pop darlings like Taylor Swift, and respected session drummer Martin Atkins (Nine Inch Nails, Ministry, PiL), as well as other leading voices at artist advocacy platforms and services like Pledge Music, Kickstarter, and Berklee Online.
"It was fun following CD Baby's lead in creating educational programming that was for independent musicians, at the tactical level. In the process, we have found Chicago to be ripe with enthusiasm for hosting musicians from all corners," explains Dmitri Vietze, conference co-planner and CEO of rock paper scissors. "Chicago's music scene is ready to explode and it's exciting to be a part of that. We're onto a new annual tradition that takes CD Baby's huge online base of loyal members and gives them a place to meet up, learn music career skills, and turn far-flung colleagues into lifelong friends."
The Chicago location is no accident. The city has long harbored a lively, many facetted music scene, yet has never gained the notoriety as Nashville, Austin, or New York. "There are a lot of cool things happening in the artist community of Chicago," notes Kevin Breuner, VP of Marketing at CD Baby. "It's been a pleasure for us to plugin into those communities and bring them on board as partners for this event."
"We're overwhelmed with the great response from current and future CD Baby artists who are interested in attending the conference," adds Maddux. "I can't wait for Chicago!"
The DIY Musician Conference is sponsored by Rumblefish, Gig Salad, and Berklee Online, with additional support from SoundExchange and Shure Microphones. Full details and schedule at diymusiciancon.com.