Radio Facts: Radio Facts: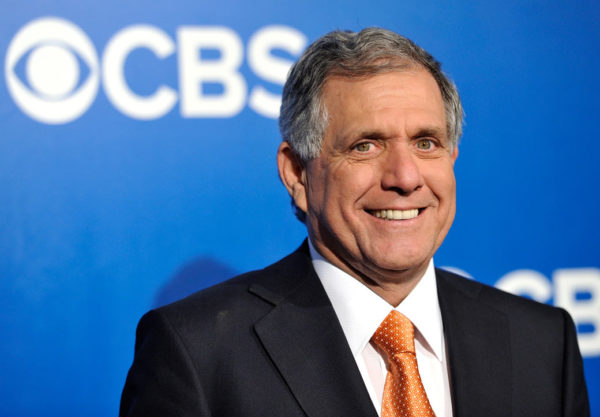 CBS Corporation President and CEO, Leslie Moonves, will be the keynote speaker at Variety's invite-only Dealmakers' breakfast feting the powerbrokers and kingmakers of the entertainment industry on Wednesday, December 2, 2015 in Beverly Hills. Variety's Co-Editor-in-Chief, Claudia Eller, will host the keynote conversation in partnership with Bank of America Merrill Lynch, Hub International and BMW. Executives from leading talent agencies, law firms, banks and production companies will gather to hear Moonves talk about CBS and the state of the television industry.
Moonves joins past keynote speakers including The Walt Disney Company Chairman and CEO, Bob Iger, and Chairman and CEO of The Chernin Group, Peter Chernin. With hit shows such as NCIS, Survivor, The Big Bang Theory, and SuperGirl, Moonves will discuss how to stay nimble in a constantly changing industry and the type of entertainment programming CBS will bring to its audience across multiple platforms.
"Les Moonves is one of the savviest dealmakers and sharpest executives in the industry, deeply immersed in every level of the business," says Eller. "His decades at the top are a testament to his commitment and passion for television. We're thrilled to have the opportunity to learn the secrets of his success — and share them with our audience."
The breakfast coincides with Variety's annual Dealmakers Impact Report, focusing on key players driving the entertainment industry's most significant deals.