Audacy has announced Meghan Ottolini as afternoon show co-host on WEEI (WEEI-FM) in Boston. Ottolini will join "Merloni & Fauria" and be heard weekdays from 2:00 p.m. to 6:00 p.m. ET, beginning May 4. Ottolini had previously been serving as a part-time host on the station since January 2021.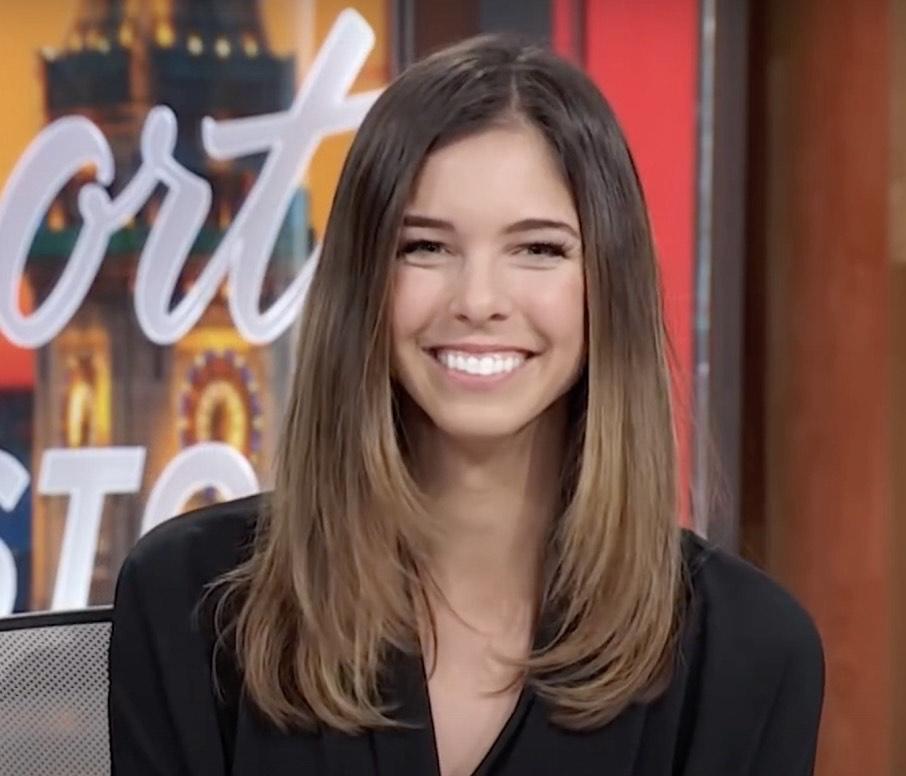 "Meghan is a rising star in this industry and we are very excited to have her join 'Merloni & Fauria' each afternoon, said Mike Thomas, Senior Vice President and Market Manager, Audacy Boston. "Writing is a passion of Meghan's and she will be able to continue to do that for our station's website, enabling her to create can't miss content for Boston sports fans – both on air and online."
"I'm thrilled to join WEEI and work alongside Lou [Merloni] and Christian [Fauria] delivering premier sports talk coverage in the best sports city in the country," said Ottolini. "This opportunity is such a privilege and I look forward to having a lot of fun in this next chapter of my career."
Ottolini is a multi-platform sports broadcaster, having most recently served as a multimedia reporter for the Boston Herald since 2017. Additionally, she was an on-air talent for NBC Sports Boston's "Quick Slants" television program. She also served as a host, reporter and editor for CRNtv in Framingham, MA from 2012 to 2017.
Listeners can tune in to WEEI (WEEI-FM) in Boston on air, as well as nationwide on the Audacy app and website. Fans can also connect with the station on social media via Twitter, Facebook and Instagram.