Radio Facts: Radio Facts: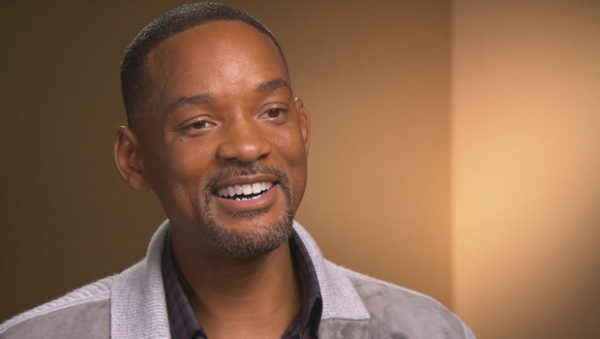 Willy Will, Big Willy, or plain and simply, Will Smith is now an icon. He has conquered music, television, and film in the way that transcends all. he is now being praised for his role in the upcoming film, "Concussion." The film is a 2015 American biographical sports thriller and medical drama film starring Will Smith of course, as he portrays Bennet Omalu, the forensic pathologist who fought against efforts by National Football League to suppress his research on the brain damage suffered by professional football players.
Will sat down with BlackTree TV to discuss the film and during his conversation, he was asked about running for President of the United States. Without hesitation, Will Smith stated that he has been inspired by the current state of affairs and the current candidates but not in the way you think. He brilliantly explains his position on possibly running for office and why he feels he has more work to do. Check out the interview below.