Yonni Rude, Operations Manager of Radio One Cleveland, announced today the promotion of Matty Willz to Midday host at WENZ-FM Z107.9.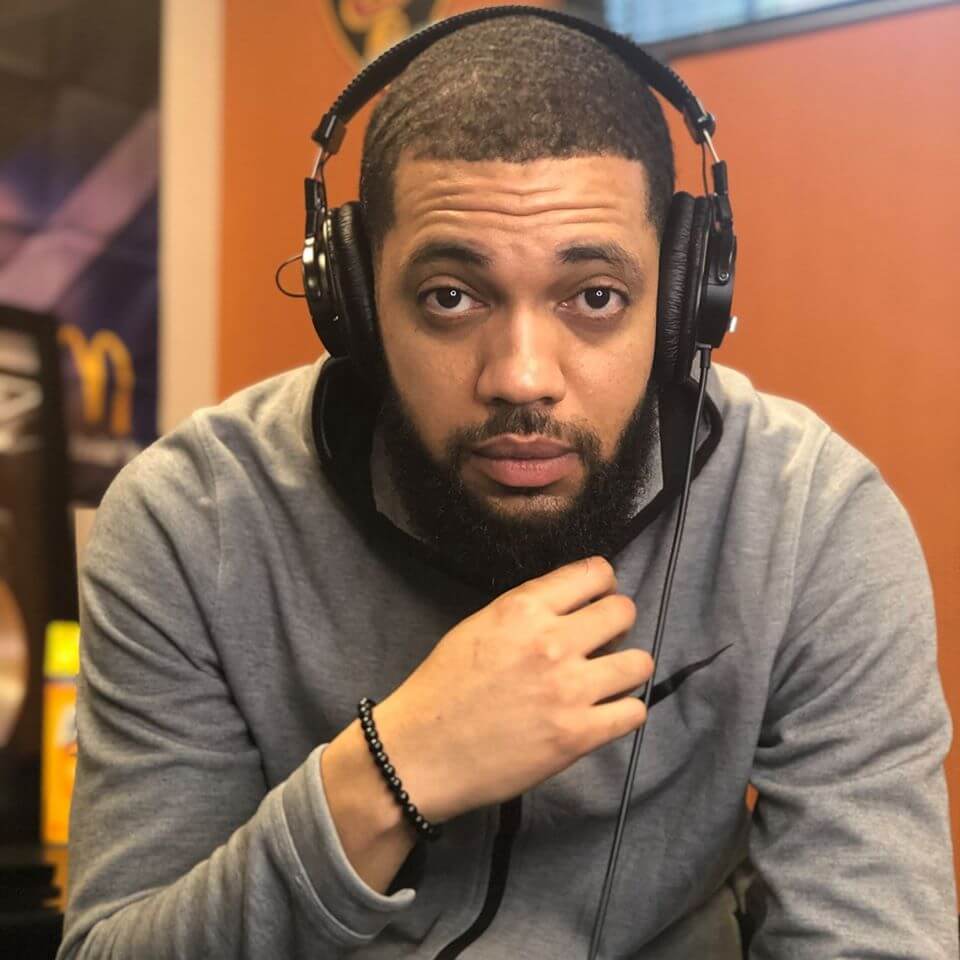 The promotion is effective immediately, and Willz can now be heard on air Monday through Friday from 10:00 a.m. until 3:00 p.m. 
Willz replaces DJ Angel Baby who will remain with Radio One in a new and exciting role at Radio One Charlotte. Not only can he be found hosting Middays on Cleveland's Z107.9 but also, he will continue to serve as the local affiliate producer of The Morning Hustle on Z107.9.
"As a personality, Matty Willz has grown so much over the past year," said Radio One Cleveland Operations Manager, Yonni Rude. "He has earned his place in the starting line-up."
Matty Willz is also the host of #zSportsMinute – a web-based video series in which he comically delivers trending sports news on Instagram and Facebook. Willz graduated from Ohio Media School in the fall of 2014 and began his journey with Radio One in June 2015.
Willz commented, "I've always just tried to stay committed to the process. Instead of worrying about timing and things outside of my control. I just stayed focused on being prepared and doing the best I could do every day. In that, I learned if you put in the work, dreams really do come true!"
Instagram: @mattywillz_23 Twitter: @themattywillz