Radio Facts: Radio Facts: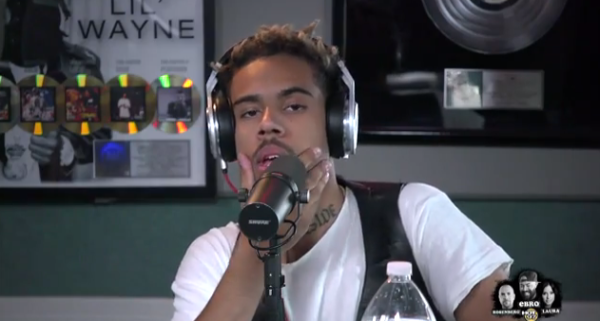 Vic Mensa stopped by Hot 97 to chop it up with Ebro in the Morning show. He goes in depth on working with Kanye and the new joint they have coming out. He also discusses Chance the Rapper's decision to not sign with a label versus he is decision to sign with Roc Nation. Outside of the music, he talks about Chicago and how the music effects the culture of the city.
Peep the video to see what he says about his conversations with Jay Z.