Radio Facts: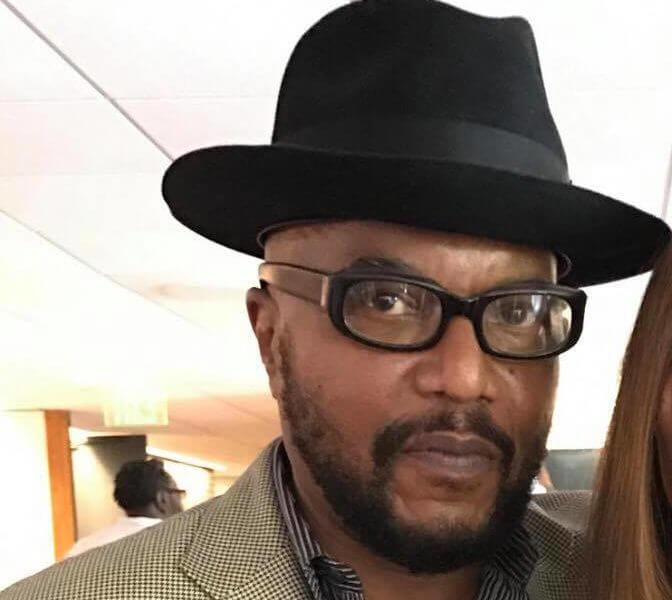 REMEMBERING GUY BRODY
Veteran Radio Personality Guy Brody Memorial
Veteran On-Air Personality Guy Brody passed away on August 6th, 2019 at an Atlanta area facility. For many decades, Guy influenced radio markets such as Los Angeles, San Francisco, Baltimore, New York, and Dallas. One of his most profound impacts was the development of Baton Rouge's first FM hip-hop radio station WEMX-Max94one in which he helped develop a blue print for the success of up and coming talent and radio personalities. Guy was infamously known for "The Guy Brody Morning Show" with his comical radio skits that included "Jomo Jenkins". On August 25th, 2019 a memorial will be held to remember the life and unforgettable accomplishments of Guy Brody at Elevate Church 9401 Cortana Place Baton Rouge, Louisiana 70815. Doors open at 4pm and service will begin at 5pm. The public is invited to attend.
Guy will also be remembered by his immediate family in Baltimore, Maryland on September 16th, 2019 (Funeral arrangement time and location are still pending for Baltimore service).