Radio Facts: Radio Facts: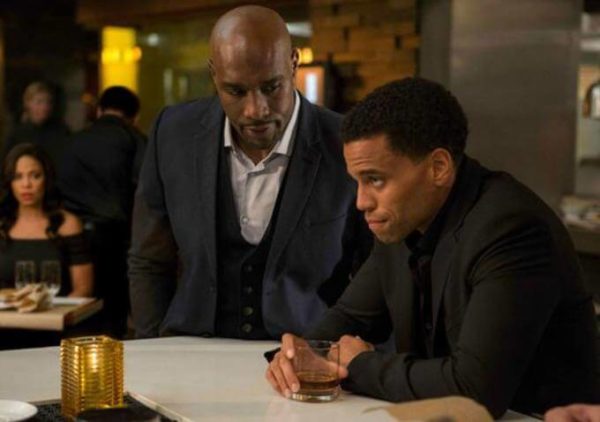 Some trailers really make you want to see the movie while others are just -meh. In this particular case, Sony Pictures look like they may have a winner on their hands with The Perfect Guy. This seems to be the classic obsession story but nevertheless it is good see Michael Ealy play a role like this.  Most women love Michael Ealy and the guys tend to respect him because he seems like a humble yet confident young brother.  Good acting will make you see people as the character and not as themselves. After watching this trailer, people may begin to look at him in a different way.
Watch the new thriller with Michael Ealy, Sanaa Lathan & Morris Chestnut.