Radio Facts: Radio Facts: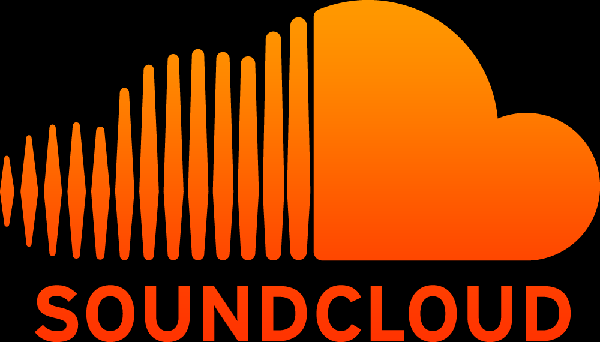 Music streams, music streams, music streams – it seems as if all we hear about is the relevance of music streams and how important they are in today's industry for the labels, major artists, and independent artists. Everyday there is some company or somebody signing a new deal. It is now SoundCloud's turn to announce their epic new deal which will benefit a multitude of independent labels.
SoundCloud has struck a deal with licensing agency Merlin that it says will help independent labels start making money from plays of their songs on the streaming service. This deal is huge for SoundCloud, since Merlin is made up of more than 20,000 independent record labels and distributors. Some of the labels and distributors who have joined this SoundCloud movement include Beggars Group, Domino, Secretly Group, Epitaph, PIAS, Warp Records, Armada Music, Ninja Tune, Kontor Records and many more.
In just the last month, more than 10 million creators were heard on SoundCloud – helping them to reach a milestone of 100 million tracks uploaded. With more labels expected to come aboard, this could be a game changer for SoundCloud especially since licensing deals with Sony broke down and the company started pulling their music from SoundCloud. We will watch this closely to see how this progresses.