he Fabienne Colas Foundation is proud to announce Telefilm Canada as a major partner of the Being Black in Canada Program – Canada's largest mentorship, training, and creation program entirely dedicated to Black filmmakers. By offering its strong support, Telefilm Canada joins previously announced major partners Netflix, the National Bank and Canada Media Fund to ensure the sustainability and expansion of this pan-Canadian incubator program.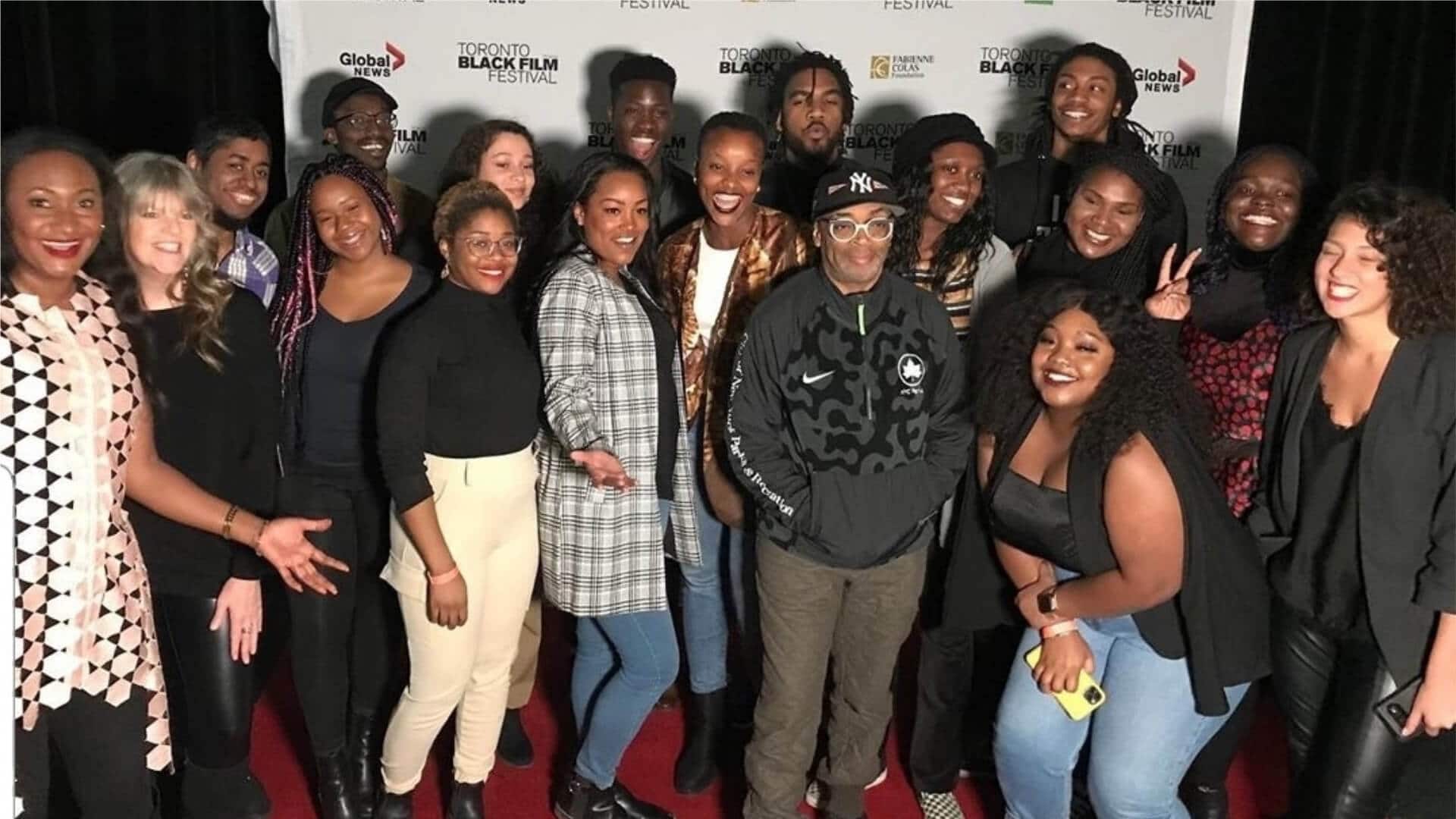 As a result of this cross-industry partnership, the 2020 program will expand to include 20 new participants from Montreal, Toronto, and Halifax. Over the next two years, the program will extend its reach to Ottawa, Calgary and Vancouver with an aim to support a total of 70 new filmmakers and 55 alumni by 2022.
Participants from this program will benefit from mentorship and training by established experts across multiple areas of film production including screenwriting, directing, editing and post-production. They will also be provided with the opportunity to create individual documentary shorts that address the issue of social integration of people from Black communities in Canada.
Created in Montreal in 2012, the Being Black in Canada Program presented its first cohort in 2014. In 2019, the program included 15 Black filmmakers, ages 18 to 30, from Montreal, Toronto, and Halifax. These filmmakers premiered their documentary shorts at the Black Film Festivals in Montreal, Toronto, and Halifax.
"The Fabienne Colas Foundation's Being Black in Canada initiative comes at a moment when support for Black talent is essential for our industry, and this combined partnership across private and public organizations demonstrates a united front in making this a reality," said Christa Dickenson, Executive Director, Telefilm Canada. "It will give emerging Black filmmakers in Canada insight and exposure to develop and further sustain their careers, helping to break down the barriers that Black creators have disproportionally faced. We are thankful to the Fabienne Colas Foundation for bringing this opportunity to us and look forward to continuing our partnership in support of Black creators and artists."
"Black artists represent the most marginalized and underserved group in the Canadian arts community. We are therefore thrilled to be partnering with Telefilm Canada, alongside Netflix, the National Bank of Canada and the Canada Media Fund to expand the Fabienne Colas Foundation's Being Black in Canada Program from coast to coast," said Fabienne Colas, President and CEO of the Fabienne Colas Foundation. "This will amplify the voices of emerging Black filmmakers all over Canada at an important time of our history. It marks a concrete step towards greater inclusion of diversity in the Canadian film Industry."
The 2019 films from Toronto and Halifax will air on CBC and gem.cbc.ca on November 7, 2020. The ones from Montreal were broadcast on Télé-Québec on July 1st, 2020 and are currently available on telequebec.tv