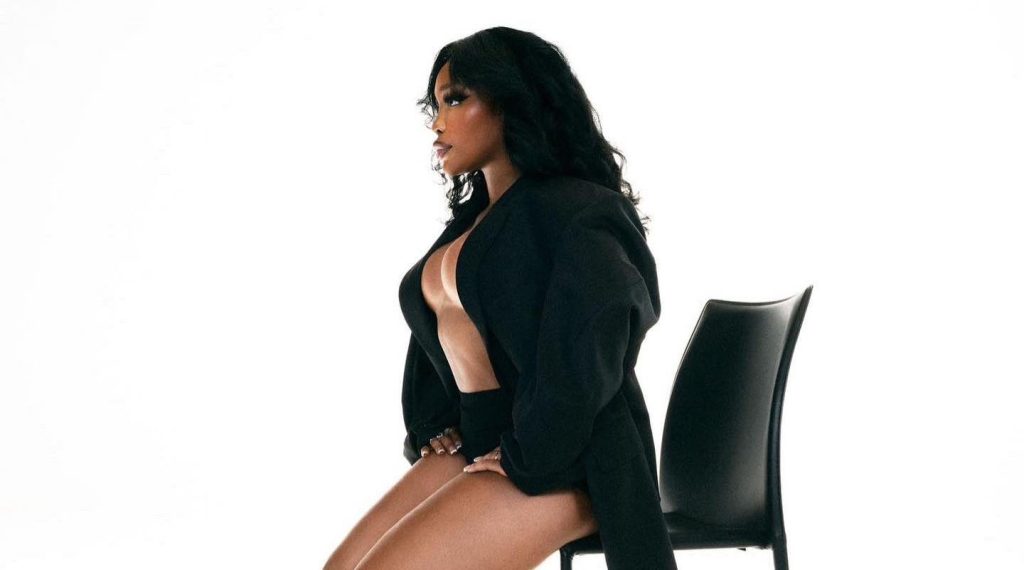 SZA finally dropped SOS, her eagerly awaited sophomore album, on Friday, December 9. Since the release of her debut album, Ctrl, back in 2017, her fans have been anxiously and longingly anticipating this project, and now their musical appetites have been fully satiated.
If SOS wasn't enough, the TDE singer surprised fans yesterday, (Dec. 13) by announcing her upcoming North American tour for the album on social media.
It's always a good time for music's biggest acts to go on tour and meet their fans in person. So, after dropping her new album, SZA didn't waste any time spreading the word.
She is truly impactful and we're sure that she's ecstatic about embarking on her first-ever arena tour as a headliner. Starting on February 21 at the Schottenstein Center in Columbus, Ohio, SZA will make 17 stops across major cities in North America as part of a tour produced by Live Nation.
Omar Apollo, an R&B singer who just released his first album in April titled Ivory, will be performing alongside her. SZA will continue her tour in cities such as Chicago, Detroit, Toronto, Washington, DC, and more.
She will perform at New York's illustrious Madison Square Garden on March 4 before moving on to Atlanta's State Farm Arena on March 7. She will then close out the tour in Los Angeles at the Kia Forum once she finishes her shows on the West Coast.
SOS is an attempt to focus on the good things in life rather than the bad, a public airing of frustrations with critics, and a public claim of the blessings that should be the focus of the artist's life.
We're confident that the tour will be successful because the album has the internet in a tight grip. This coming Friday, December 16, at 12 p.m., SZA's SOS tour tickets will go on sale.