Radio Facts: OOOOOOKAAAAAAY… "Straight Outta Compton" Screenwriter S. Leigh Savidge Appears on MSNBC's "The Docket" as Music Industry Expert on Validity of 'Empire' TV Show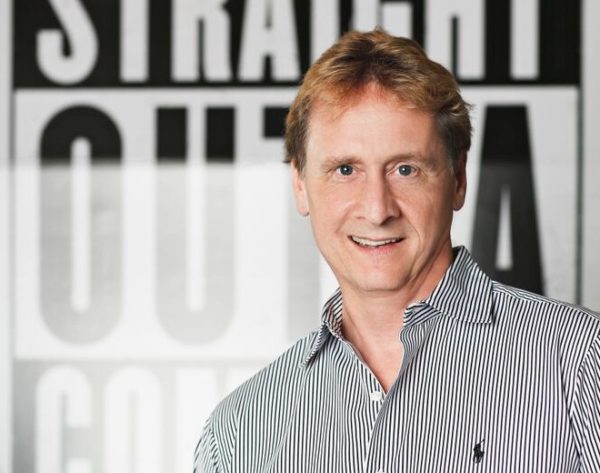 LOS ANGELES, CA—S. Leigh Savidge, screenwriter and co-executive producer of this summer's blockbuster hit Straight Outta Compton and author of Welcome To Death Row, Xenon Picture's critically acclaimed documentary and now book appeared on MSNBC's "The Docket", a legal talk show today.
Attorney Seema Iyer, Esq. host of 'The Docket' asks Savidge to compare the 1991-debuting Death Row Records Company to Fox's TV series 'Empire' as it heads into its second season. Savidge discussed the similarities of Lucious Lyon between Suge Knight, Empire between Death Row, financing record companies with drug money, anti-gay sentiments, and women in the world of hip hop music, among other comparisons.
For those who missed it, below find links to coverage.
https://www.msnbc.com/the-docket/watch/music-industry-expert-on-validity-of–empire–530169923670
The Docket airs Tuesdays at 11 am ET on Shift.
About S. Leigh Savidge/Xenon Pictures/Welcome To Death Row
S. Leigh Savidge is the founder and CEO of Xenon Pictures, Inc. is recognized in the U.S. home entertainment marketplace for creating the first significant labels on the Black audience market. In developing the label, Xenon forged relationships with some of the most revolutionary independent film pioneers such as Melvin Van Peebles, Rudy Ray Moore, Jamaa Fanaka, Ralph Bakshi and Perry Henzell and has sought out films that are not only commercial, but were truly groundbreaking and have maintained their appeal for decades, across ever-broadening audiences.
Savidge and his company developed Straight Outta Compton as a follow up to Welcome to Death Row. With his co-writer, he produced the first 20 drafts of the screenplay before selling the project into the studio system.
Welcome To Death Row is called "the most dangerous story in the history of the music business and talks about Suge Knight, Harry O, Dre, Snoop, Tupac and the rise and fall of Death Row Records.