Digital and Radio Facts: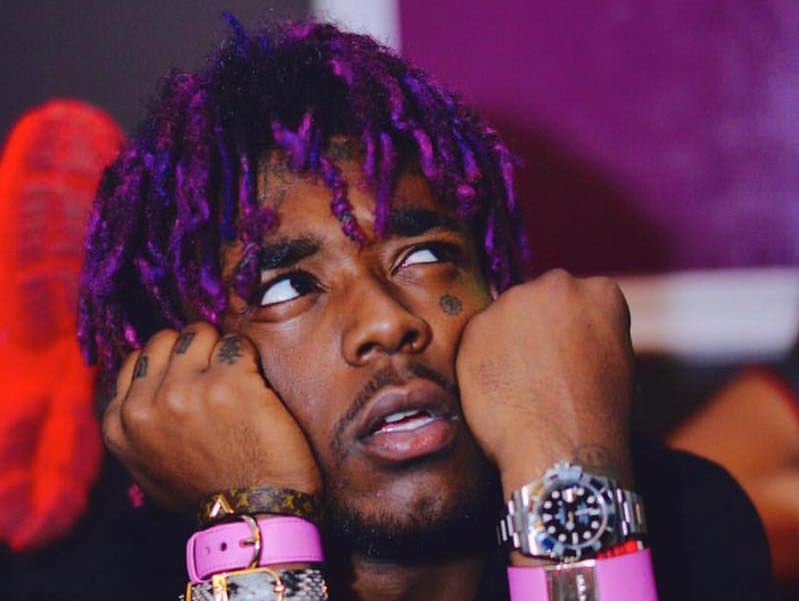 RAPPER LIL UZI VERT UPCOMING PITTSBURGH CONCERT TO PROVIDE SAFETY OVER MAJOR JUMP INTO CROWDS
Washington, PA– LiL Uzi Vert, the Leapin' Lizzard Artist of Hip Hop, will be performing his extraordinary feats – practically flying into the crowd on June 10, 2017, at a major concert at the Wild Things Park in this Pittsburgh suburb. But the audience need not fear: extra security will be on hand, protecting all concert goers, even from someone who defies gravity. The audience is being advised that the Philly Rapper might be joining them in their seats. So be prepared, as they might be catching him.
During the Rolling Loud Music Festival in Miami, Florida last month, Lil Uzi Vert made international headlines again by jumping over 20 feet into the air into the crowd. He was doing his hit song "Money Longer" for fans then climbed high for his leap.
The rapper made a hit before in Austin, Texas at the annual JMBLYA festival. Lil Uzi Vert climbed on the side of the stage and got the 25,000 that attended the hip hop music concert wild by making a jump. Fans went crazy.
Uzi turns into an Evil Knievel, the one-time dare-devil who, atop a motorcycle, crossed rivers and valleys across the country. While not on any 'cycle', Uzi jumps into crowds, who catch him.
The summer concert season will be kicked off in Washington, Pennslyvania, a Pittsburgh suburb, with Rick Ross and LiL Uzi Vert on June 10, 2017 at Wild Things Stadium. They have invited local hip hop music artists in the community to join the event.
Pittsburgh is only 30 miles from Washington, Pa. More than 5,000 people will be attending.
Romel Marcus, prime organizer of the concert and an owner RNN Entertainment, said, "We are honored to have Uzi perform and we know the fans will enjoy his unique talents and his singing. We know that all of our concert-goers will be safe during all of the performances. We have backed up our security procedures and are confident the event will be a pleasurable experience for all."
Born Symere Woods, the artist gained national recognition after releasing his debut single, "Money Longer," and several mix tapes, including "Luv Is Rage," "Lil Uzi Vert vs. the World," and "The Perfect Luv Tape."