Radio Facts: Radio Facts: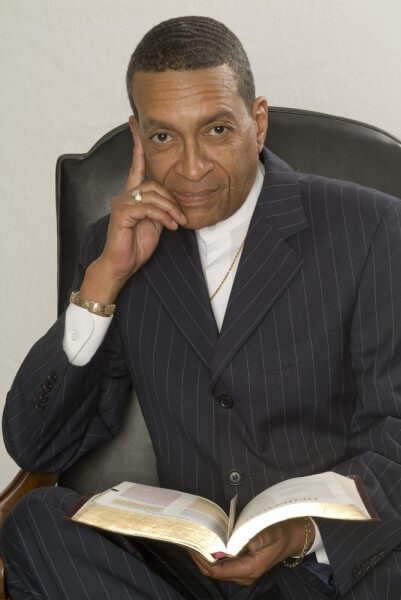 Carter Broadcast Group's KPRT-AM (Gospel 1590)/Kansas City, MO announces the retirement of morning drive host, Freddie Bell, after over 38 years with the station.
"I thank the Carter Family for allowing me to work at the nation's oldest, operated and owned African American radio station. It has been a joy being here and working with so many talented people over the years. I could not ask for a more rewarding experience. The time has come for me to explore the next chapter in my life. I wish all the CBG family the very best in the future. I will never forget my time at KPRS-FM and KPRT- AM," said Freddie Bell.
"Freddie Bell worked here for over 38 years. Over these years, he contributed a lot to our organization. He's an inspiration to the Kansas City community. Freddie worked passionately for many years and contributed to our success in many ways. We will miss his leadership and he deserves time for family and personal interests. On behalf of the whole staff, I wish him a happy and successful future", said Myron Fears, OM/PD.
Bell's last day at KPRT-AM was September 8th.
Carter Broadcast Group is celebrating 65 years of being the oldest African American owned broadcasting company in the country and currently owns two stations in the Kansas City area.