Radio Facts: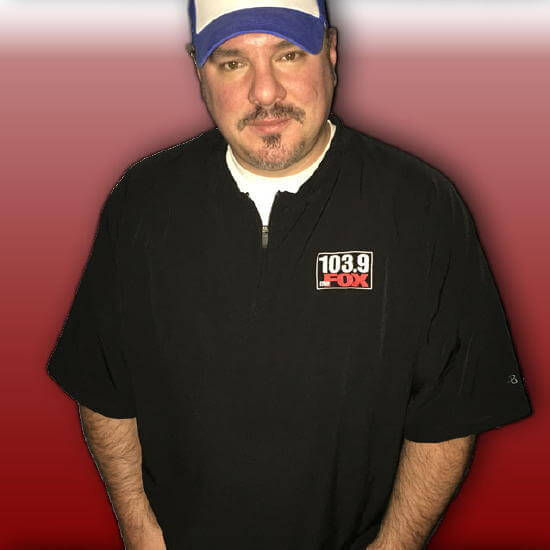 Jim Lynam, afternoon host on WFXF-FM/103.9 The Fox and former longtime personality and inspirational force on WKQX/Q101's The Morning Fix, died approximately 1:00am Tuesday morning. Lynam was also the Former Executive Producer and on-air personality with Mancow's Morning Madhouse.Lynam was 42 years old at the time of his death and he recently celebrated a birthday.
According to Jim's family, he died as a result from a sudden aortic dissection. His family and friends are stunned as there was no advance warning or history of sickness. Lynam didn't feel well a few days ago and because of the medical issue doctors found with his heart, they chose to operate Tuesday night. He did not survive the procedure.
Radio Facts would like to send our sincere condolences to Jim Lynam's family, friends, and fans. Rest in Peace.