Radio Facts: Radio Facts: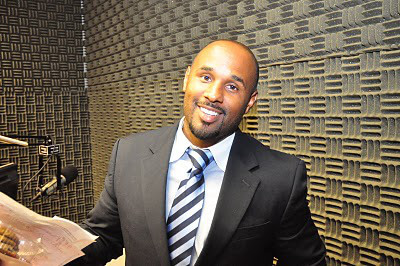 Radio Condrey, the Syndicated Radio Network owned by Cory "Coco Brother" Condrey signs deal to partner with Florida A&M University to launch Coco Brother Live Presents The Weekend on the famed University's radio station WANM (90.5 FM). The Weekend will air on WANM "aka" the Flava Station on Saturday's
8-10am EST, beginning September 5, 2015.
"This is an awesome moment for Radio Condrey and Coco Brother to partner with FAMU's WANM," said Coco Brother. "It shows our strength and that our brand is very diverse. We are reaching all people especially in the mainstream world today. This is where inspiration belongs! When we did the Exodus National Spelling Bee we gave away over $100,000 for our 10-City Scholarship Tour." Condrey's focus is to continue to send deserving students to college because he understands the importance of education. FAMU is a perfect partner in helping to continue that focus, while giving WANM listeners complete inspiration that is positive, uplifting, and compelling.
Radio Condrey is one of the fastest growing brands in today's syndication space.