Radio Facts: Radio Facts: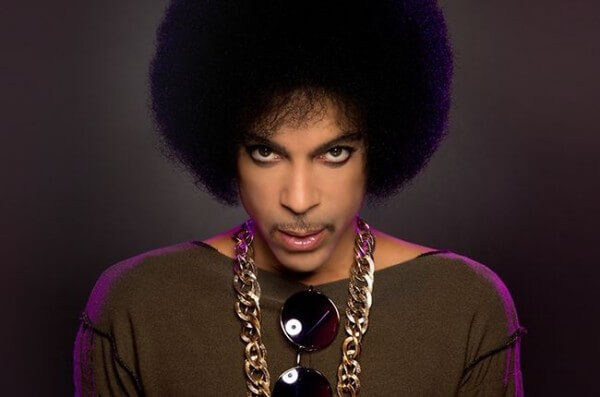 Prince seems to have a love/hate relationship with social media and new music platforms. He does have YouTube channel yet he only has song on it and he has been fighting to remove all his music from YouTube. He just recently got a Twitter account but he uses it scarcely. Well, Prince has now removed all of his music from every streaming site besides TIDAL. If you recall, Prince's Baltimore concert was streamed live on TIDAL so there must be a partnership brewing between the two.
"Prince's publisher has asked all streaming services to remove his catalog. We have cooperated with the request, and hope to bring his music back as soon as possible," says a note on Prince's Spotify page. His music has also been removed from Apple Music and Rdio.
We will keep a close eye on the master of purple to see what he and TIDAL may have in store.