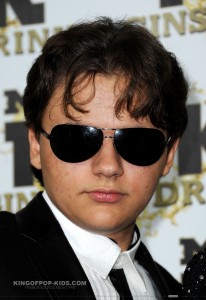 Multi-talented entertainer Michael Jackson's first born son Prince Michael Joseph Jackson reaches a milestone birthday today, having turned 16 years old.Jackson has lived the majority of his life in obscurity, having been masked and shielded by his father.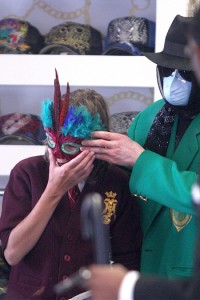 Jackson and his siblings, Paris and Prince II (aka Blanket) are the joint custodial responsibility of their uncle T.J. and grandmother Katherine. Jackson's father is deceased of cardiac arrest since 2009.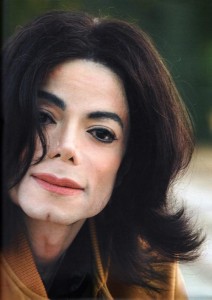 Jackson attends the elite Buckley School located in Encino, California, not far from the familial compound in which his father spent a majority of his upbringing before migrating north to Santa Barbara county and later, Bahrain. Jackson's mother is a nurse.