Radio Facts: Radio Facts: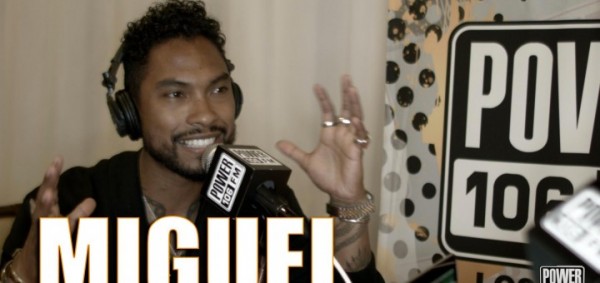 Miguel is quite the artist and he is about to embark on the journey of promoting his new album the same way every artist has done it for decades. He is about to hit the road. From the states, to Europe, to Asia, Miguel is about to give his fans what they have been missing for a while.
The R&B star sat down with Krystal Bee from Power 106 during the BET Experience weekend to talk about his upcoming album Wild Heart and much more. Miguel also dishes on turning 30 what he plans to do for his birthday. Check it out.