The Madd Hatta Departs Radio One, Assumes Duties at Texas Southern University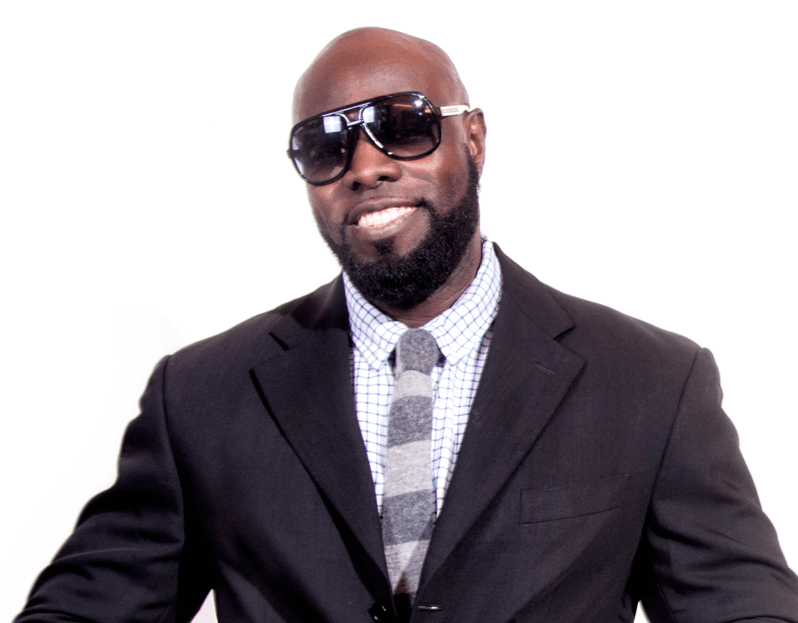 Hall of Fame broadcaster will serve as Content Manager at KTSU-FM while pursuing additional projects
Following a 20 year run as the host of the Madd Hatta Morning Show, broadcast veteran The Madd Hatta (né Benjamin Thompson) has fulfilled his contractual obligations to Radio One's 97.9 The Box (KBXX-FM, Houston) and will now advise the programming team at Houston's KTSU-FM on the campus of noted HBCU Texas Southern University. While his service to the Radio Station as Content Manager will take priority professionally, the Texas Radio Hall of Famer's work on recording projects and the expansion of his branded content assets will continue.
The Madd Hatta began his broadcast career in college radio on WNAA-FM, on the campus of North Carolina Agricultural and Technical State University in Greensboro, NC. "College radio gave me my start, "Hatta recalls, "and I'm looking forward to giving something back. I know this market, I know its music and I know this school. TSU is a great fit for where I am right now and where the University's broadcast program is going."
Hatta is the founder and CEO of Paid in Full Entertainment, a record label whose productions have included work from Paul Wall, Chamillionaire and 50/50 Twin, as well as performances by Hatta himself as "Mista Madd". Details of his new project for Paid in Full are expected on September 1, 2020.
Short form and long form programming created and curated by The Madd Hatta will include The Madd Hatta Show Podcast/YouTube, a digital music channel, and The Madd Hatta's Super Throwback Party, a weekly syndicated program launched in 2011 and now heard on terrestrial signals in Texas and Louisiana.
"There will always be an audience for great content regardless of how it reaches people," observes Hatta. "And I believe there will always be great music, good people and important issues that deserve the public's attention. That's what I'm going to deliver, just like I always have. People will just be hearing me and my music on some new platforms, while I help build a great radio product at KTSU. And sleep in a little later. "
Information on Super Throwback Party is available at www.SuperThrowBackParty.com. Fans and friends may connect with the Madd Hatta at https://www.facebook.com/darealmaddhatta/, @therealmaddhatta on Instagram, and https://twitter.com/darealmaddhatta.
About The Madd Hatta
Following a stint at Greensboro's 102 JAMZ (WJMH-FM), The Madd Hatta arrived in Houston, Texas in 1993 to handle nights for Majic 102 (KMJQ-FM). He later moved to afternoons then eventually to morning drive for 97.9 The Boxx (KBXX –FM). It was there that he achieved ratings dominance of the Houston radio market while serving as APD/MD for Radio One's Boom 92 and Majic 102. In 2013, The Madd Hatta was inducted into the Texas Radio Hall of Fame.