Radio Facts: Radio Facts: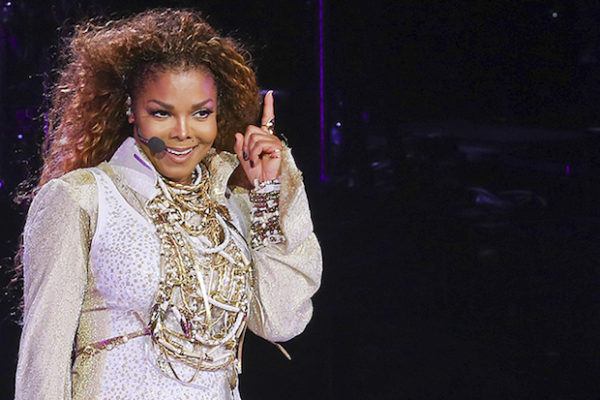 We've been saying success was on the horizon from the beginning when we first heard about Janet Jackson taking matters into her own hands by launching Rhythm Nation Records. Since partnering with BMG and executing a highly effective marketing plan which included direct messages from Janet using the salutation, "From my lips." From Ms. Jackson's lips she announced a world tour, single releases, fan opportunities, video teasers, and much more.
Unlike many other old school artists making comebacks, Janet and her team masterfully executed their plan and now they have a Number 1 record to boast about. In an Instagram post, Janet once again let her fans and team know,directly from her lips, how much she appreciated them for their recent success. She also takes a slight hit at her haters in the post as well. Check out Damita Jo's post below.
From my lips… Congratulations to Jimmy, Terry, Phil & my management; SWC & JDJ… My Rag Tags. They said we couldn't, but we did. Love. #Unbreakable blbrd.cm/rHGJRy