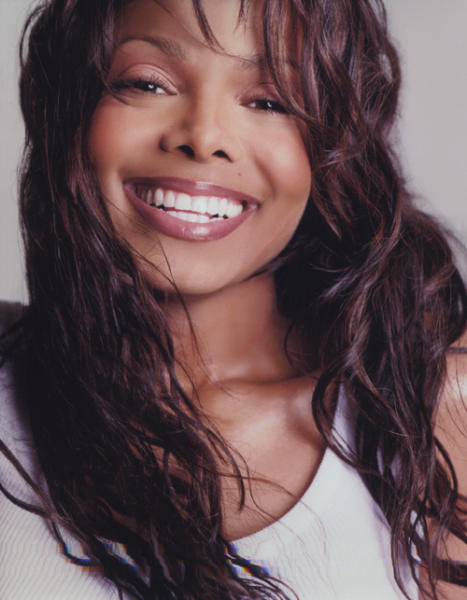 The excitement for Janet Jackson's new album and world tour has been building worldwide for the past few weeks. Her pristine marketing campaign to lure interest from fans has generated worldwide anticipation for new music from Jackson. She's been absent from the music scene for 8 years after being on several labels since the inception of her
music career on the now defunct A&M records in the 80s. This time as we stated she's going to run her own label, which is a great idea in today's tech industry climate for savvy media and social networking artists like her. Jackson's effort could break new ground for many other vet artists who want to reach the most fans in addition to radio airplay.
What's the alert we're talking about…? For the many hardcore fans worldwide hounding Radio Facts  for more information on Janet Jackson's new project…  Calm down (lol)…  Exciting news from Janet… just around the corner!!!  Stay tuned to Radio Facts .