Radio Facts: Radio Facts: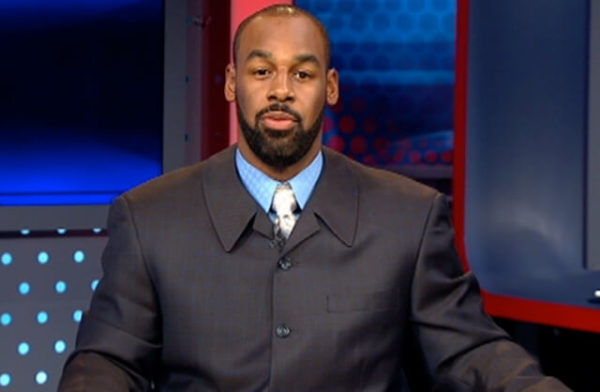 Former NFL quarterback Donovan McNabb was arrested on June 28th for his second DUI in the state of Arizona within the last 18 months. This time around, there was a collision involved but no one was seriously injured. McNabb, a Chicago native, addressed the situation on the air at the top of the Tuesday edition of his show. As of Wednesday of this week, McNabb has taken a temporary leave of absence to address some personal issues.
"Donovan McNabb is taking immediate leave to address some personal issues, and we support him in this decision," NBC Sports Radio told TMZ.
Unfortunately for McNabb, the former NFL star faces a mandatory minimum sentence of 90 days in jail for the June 28 arrest. He spent 24 in jail last year for a first offense.