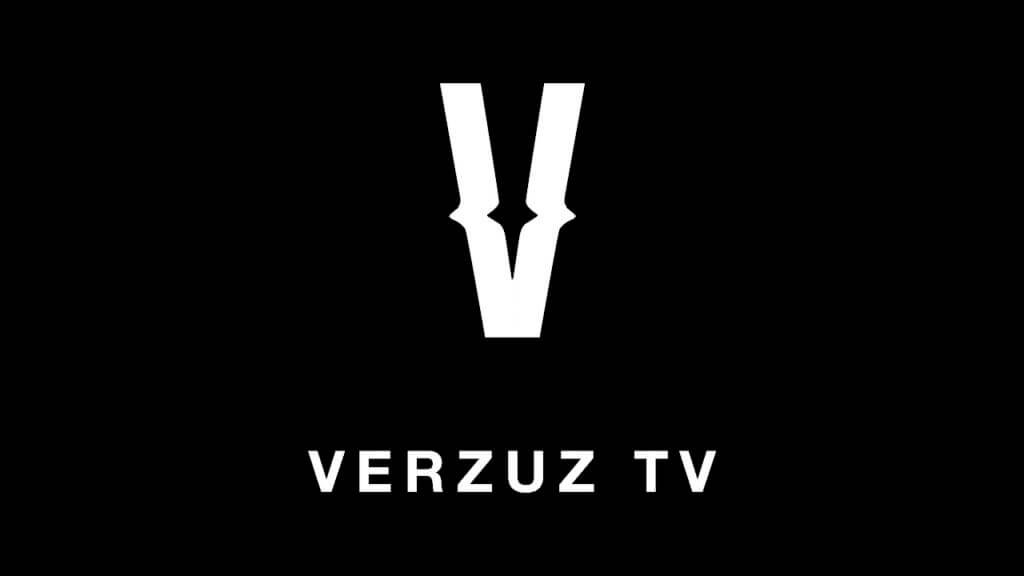 Due to COVID-19 we are not in these streets the way many of used to be so we have found pleasure in DJ's like D-Nice, Questlove, 9th Wonder, Jazzy Jeff, DJ Cassidy, and a host of others saving our lives via virtual music sets. While the DJ's have been killing it, I think most of us would agree that Swizz Beatz and Timbaland's Verzuz celebrations have been legendary. The numbers don't lie; in my Rock voice, "The millions and the millions" of fans have tuned in for each celebration of music history as we celebrate the culture.
Whether it was our favorite aunties Gladys vs. Patti or our two favorite dogs, DMX vs. Snoop Dogg, we have enjoyed them all. Monica and Brandy reached an astronomical amount of viewers for the their legendary battle. Teddy Riley vs. Babyface was one for the ages for many reasons, even outside of the music. No matter who has shown up, it was been must see IG and most recently Apple TV for those who prefer that platform. We can always count on our favorite celebrities and icons to tune-in, including the Forever First Lady, Michelle Obama and Oprah from time to time. It's just one huge celebration of the culture and for the culture.
Verzuz is the party we all wanted to be on the list for and now we all have the opportunity to get in without all the hassle. Who wouldn't want to see Dr. Dre or even Janet Jackson in a Verzuz battle but they are so iconic, it would be hard to find someone to truly match them. There are so many artists who deserve a shot but finding the right match up is quite tough. While all the celebrations have had their own special quality, this list is compiled of five potential Verzuz celebrations that would most likely break the internet. Check it out and weigh in who you got or suggest another celebration.
5. SWV vs. TLC
Imagine SWV celebrating with TLC. Some may say TLC had the bigger worldwide appeal but don't sleep on SWV's catalog. They got just as many grooves as TLC, if not more. This would also be a way to celebrate and honor the legacy of Lisa "Left Eye" Lopes. I don't know about you but I actually miss female R&B groups.
4. Usher vs. Chris Brown
Do we really need to say anymore? Usher vs. C Breezy might literally break the internet. They both sing, they both dance, and they have worked together. Just as the lyrics suggest from their collab, "When I'm with my clique, we know how to party." This would be a party and a celebration for the ages.
3. Kanye West vs. Pharrell
Pharrell and Ye have a song entitled, "Number One" and this would be a number one celebration. The song literally says, "You deserve a verse from me, we gone party like it's our Anniversary." Say what you want about Kanye but the man has undeniable hits and so does Pharrell. They both rap, they both produce, and they both try to flex with a little singing – well, Pharrell more than Kanye but you get it. This would be iconic.
2. Diddy vs. Jermaine Dupri
"We ain't going no where, we ain't going no where.." is exactly the sentiment that we all would be thinking if these two legendary icons got together for a Verzuz celebration. Diddy and JD are both moguls, producers, rappers, etc. They hang out with each other, they have worked with several of the same artists, they both have personality, and a collection of music that defines the culture. Diddy already said, if he breathed on a record, he is claiming it so imagine this celebration.
1. Rihanna vs. Beyonce
Last but definitely not least, could you imagine Rihanna's Navy Vs. Beyonce's Beyhive in comments section of this celebration? This would be nuts and IG might literally shut down for the night because the fan appeal would be insane. They both have catalogs, Jay Z could make a surprise appearance for both of them , and they are two of the top selling female artists musically and business wise. All the Single Ladies, married ladies, single men, and married men would tune-in for this iconic Verzuz!