Radio Facts: Radio Facts: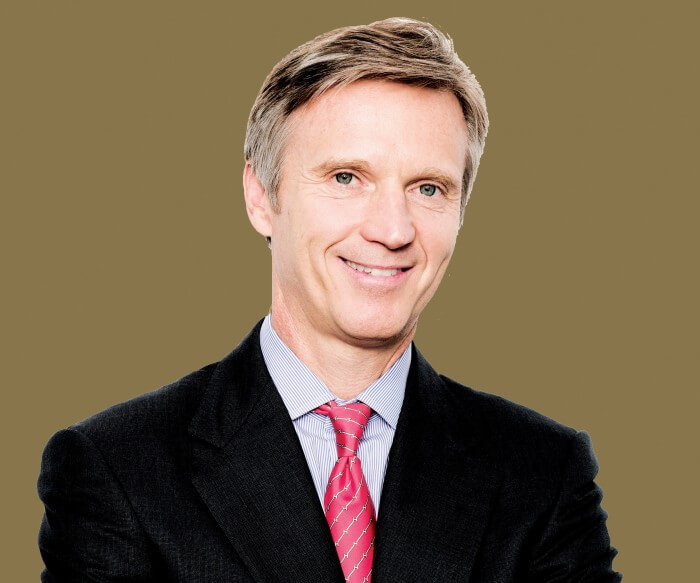 The National Association of Broadcasters (NAB) and the Radio Advertising Bureau (RAB) announced that the 2014 Radio Show will feature the annual Leadership Breakfast, sponsored by Pillsbury Winthrop Shaw Pittman LLP. The Breakfast, titled "Capitalizing on Radio's Potential," will be held on Thursday, September 11, 7:15 – 9:00 a.m. at the Indiana Convention Center in Indianapolis.
Marci Ryvicker, a managing director and senior equity analyst with Wells Fargo Securities, LLC, will provide the opening remarks, followed by a panel featuring Lew Dickey, CEO, Cumulus Media; Dean Goodman, CEO, Digity, LLC; Jeff Smulyan, CEO, Emmis Communications; and José Valle, president, Univision Radio. Lew Paper, a partner with Pillsbury, will moderate the panel.
The Leadership Breakfast will focus on radio's past and future financial performance as well as the challenges and opportunities that radio faces, including equity and debt financing for acquisitions, prospects for expanded use of the FM chip in mobile phones, preserving the local community connection, exploiting digital resources, and diversifying services.
Dickey co-founded Cumulus Media in 1997 and became CEO in 2000. With approximately 525 radio stations in 110 cities, Cumulus is the largest pure-play radio company in the U.S. and one of the nation's top providers of local marketing solutions.
Goodman is CEO, president and founder of Digity, LLC, a diversified media and digital company. Digity owns and operates 113 radio stations, recently becoming the fifth largest radio group in the U.S. Goodman previously served as president and COO of Paxson Communications (Ion Media Networks), which owned and operated over 100 radio stations and 70 TV stations.
Smulyan serves as CEO of Emmis Communications, a radio and magazine publishing company that was voted the Most Respected Radio Company in a poll of industry CEOs. In 2000, he was honored with NAB's National Radio Award and as Radio Ink's "Radio Executive of the Year."
Valle, as president of Univision Radio, oversees the expanding portfolio of the leading Spanish-language broadcaster in the U.S. Univision Radio currently owns and operates 70 radio stations in 16 of the top U.S. Hispanic markets and five stations in Puerto Rico. He previously served as president and general manager of Telemundo's flagship station KVEA and oversaw operations for KWHY, an independent Spanish-language station in Los Angeles.
Paper, a partner with Pillsbury's communications law practice, previously served as Associate General Counsel at the FCC and Legislative Counsel to United States Senator Gaylord Nelson. He is the author of five books, including "Empire: William S. Paley and the Making of CBS."