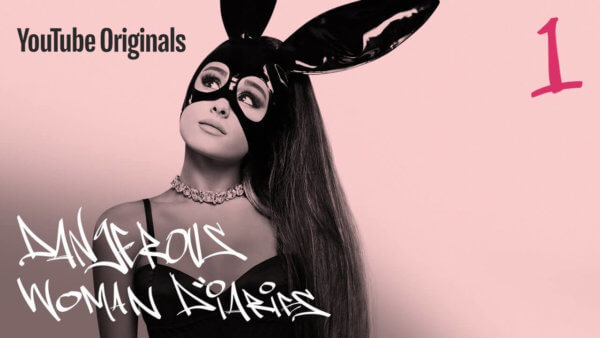 As part of YouTube's previously announced new programming strategy, for the first time, YouTube's audience of 2 billion logged-in monthly users will have the opportunity to enjoy new YouTube Originals series and specials, including "Coachella: 20 Years in the Desert," for free with ads.
Ariana Grande has lived much of her life in the public eye. From tumultuous relationships to stunning performances we have seen it all from her. Her YouTube Original series, Dangerous Woman Diaries, brings viewers on ride from the beginning, middle, and end of her Dangerous Woman Tour. Take a look at her series via YouTube.
Check out her first episode below.
YouTube's subscription service, YouTube Premium, will continue to offer ad-free access to all YouTube Originals and either early access to episodes of select series or access to all episodes available at once to binge, as well as exclusive content behind the paywall for YouTube Premium members.