Radio Facts: XAPPmedia's 2016 Industry Predictions
By: Pat Higbie, CEO and co-founder XAPPmedia.
In 2016 there will be strong growth again for Internet radio.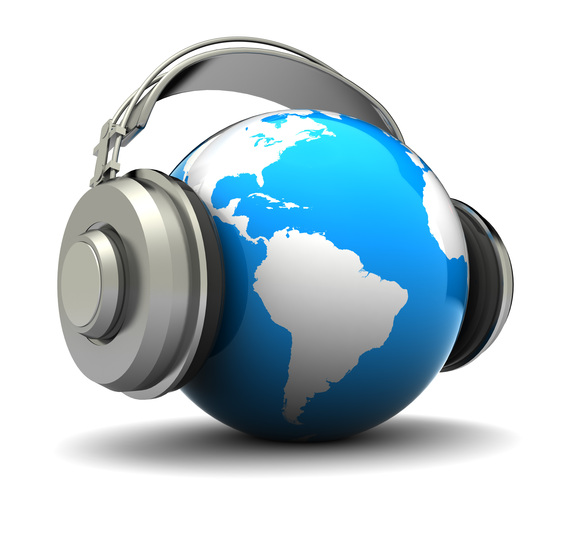 In 2016, more consumers will spend time listening to streaming audio and other variations of Internet radio. This increase means more opportunities for advertisers and artists to capture consumer attention. Mobile advertising is expected to leap 41 percent next year chasing this larger, more active group of consumers. In addition, new audio streaming apps from YouTube and Apple are exposing more consumers to mobile music streaming, which is raising awareness and generating net new users for the format. Click "Next" for next segment
2016 will bring double-digit growth in mobile digital audio.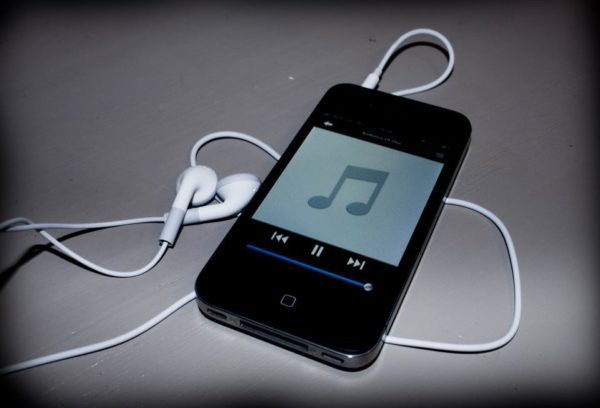 eMarketer is forecasting daily time spent with streaming audio will increase 18.6 percent while comScore is predicting that 95 percent of all streaming audio consumption takes place on mobile. This double-digit growth means as more consumers try streaming audio, the vast majority will wind up on mobile. YouTube and Apple both have large desktop user bases that will migrate to mobile in 2016 to take advantage of their new mobile apps. In addition, each year we see more automobiles on the road with Bluetooth connectivity. That makes it easier for consumers to have continuous, convenient access to relevant news, information and audio entertainment anytime, anywhere.
The Apple Music-Spotify subscription wars will keep subscription revenue high while simultaneously bringing more audience into freemium, ad-supported listening in 2016.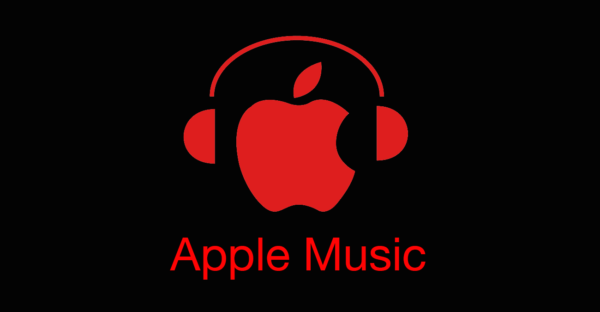 The Apple Music-Spotify subscription wars are exposing more users to freemium, ad-supported listening services. Their international expansion and heavy promotion efforts are creating new users that previously relied on broadcast radio and owned music libraries for their listening. The promotional campaigns complemented by great user experiences are generating subscription revenue and larger ad-supported audiences.
Better targeting and interactive audio will drive CPM for ad-supported listening without increasing ad loads.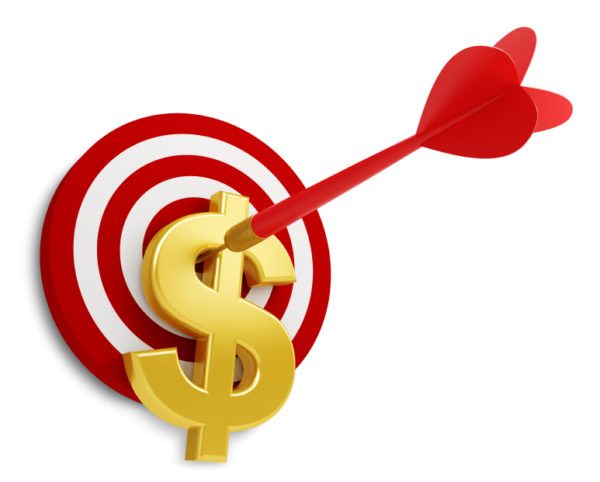 Most Internet radio and streaming services capture basic demographic and contact data for ad-supported users. More services will use this data in 2016 to offer targeted ads at a higher CPM – some of those ads will be local for the audio streamers with the largest audiences. The other key strategy to drive CPM will be interactive audio ads that enable users to engage with advertising content by using only their voice. No physical interaction with the phone is required. Interactive audio ads are driving