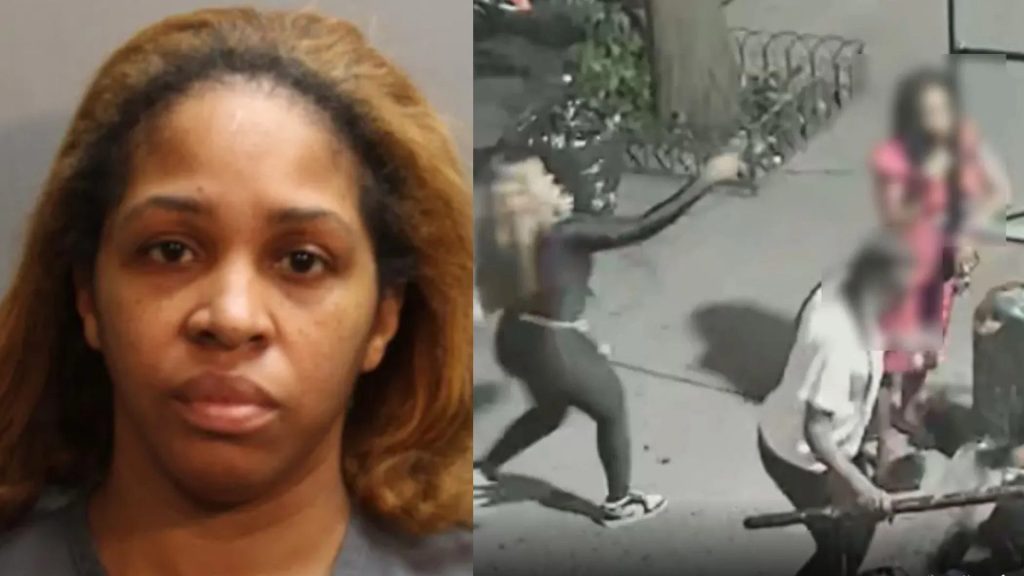 The woman accused of execution-style murder during the summer was arrested Monday in Jacksonville, Florida according to NYPD Commissioner Dermot Shea.

"You can run, but the long arm of the law will find you," Shea proclaimed in a post made on Twitter confirming the arrest on Monday.
In August, New York Police Department released surveillance video showing a woman casually walking up and shooting 42-year-old Brooklyn mother Delia Johnson in the back of the head before firing off several rounds, calmly getting back in her car, and driving off.
At the time of the murder, Johnson was talking with a group of people in the Crown Heights neighborhood after attending a funeral four blocks away.

The victim's brother told the Daily News back in August that he believed the shooter might have followed Johnson from the funeral.
The suspect has now been identified as 42-year-old Claudia Banton.
Apprehended 1,000 miles away from the crime scene, Banton was busted during a traffic stop after her whereabouts were tipped off to the Florida Caribbean Regional Task Force.
In an initial court hearing Tuesday afternoon, Judge John Moran approved the extradition of Banton back to New York to face murder charges.
Investigators have since disclosed that Banton and Johnson were once friends.

A motive for the August 4 killing is still unknown at this time.