Radio Facts: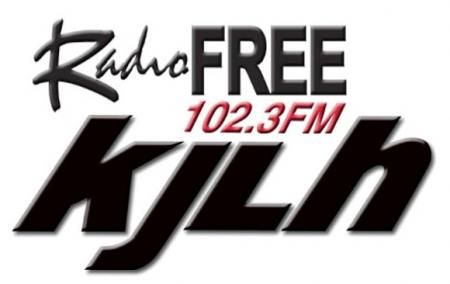 Sistahs Navigating Life Mental Health Symposium September 25, 2010
Participate in a special live broadcast on KJLH "Free Talk" about mental health in the Africa American community on September 25, 2010 from 8:00 a.m. to 10:00 a.m. at View Park Preparatory Accelerated Charter High School located at 5701 S. Crenshaw Blvd., Los Angeles, California.
Following the broadcast, the "Sistahs Navigating Life Mental Health Symposium" will be held from 10:00 a.m. to 12:30 p.m. co-sponsored  the Black Journalists Association of Southern California, Supervisor Ridley Thomas, Los Angeles Sentinel Newspapers and Mothers In Action, Cedar Sinai Hospital. This symposium will focus on dispelling the myths and facing the realities of mental health in the African American community. Panel discussions moderated by Judge Mabelean Ephiram and KNBC-4 Reporter Beverly White. Information  booths, complementary continental breakfast and lunch. For more information, contact the Los Angeles Sentinel at (323) 299-3800.