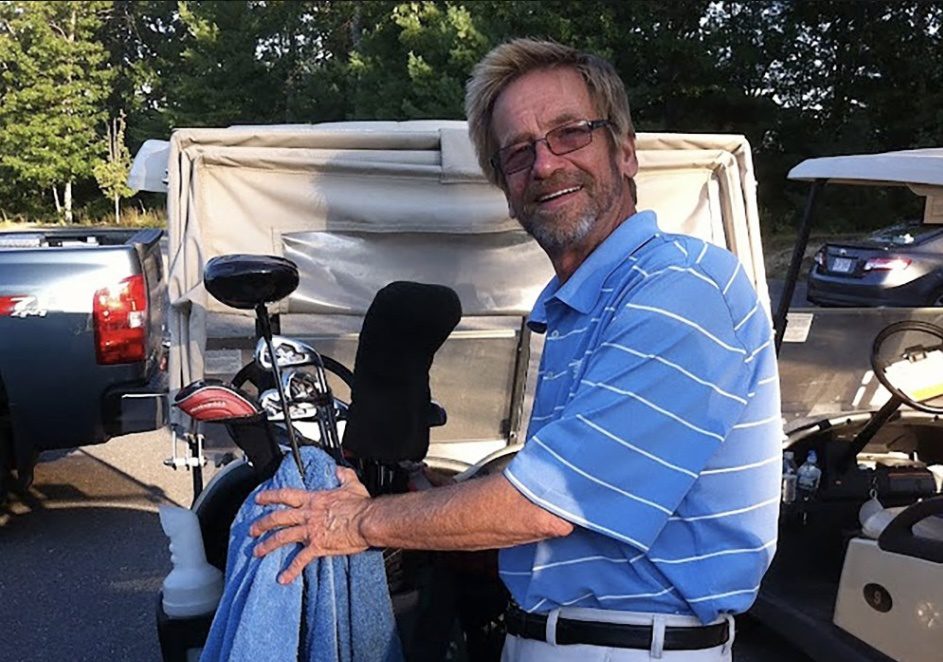 Wednesday, the Associated Press reported that a Boston man revealed to friends and family that he was fugitive on the run from a bank robbery that happened in 1969 shortly before his death from cancer.
According to authorities, 71-year-old Thomas Randele—whose real name was actually Ted Conrad, had been wanted for one of the biggest robberies in Cleveland's history before his death in May.
Police say not even Conrad's wife and daughter knew of his true identity until just before he died when he gave what authorities call a "deathbed confession," shocking family and friends with his biggest secret.
For nearly five decades, Conrad had been a fugitive living under a false identity in Boston, Massachusetts where he had decided to settle down and create a new life for himself just six months after the robbery.
In July of 1969, Conrad had been working as a bank teller at the Society National Bank in Cleveland when he noticed that the bank's security system was faulty.
Noticing how easy it would be to rob the bank, Conrad did just that.
The day after his 20th birthday, Conrad walked out with $215,000 from the bank's vault, an amount of cash that is worth $1.6 million today. By the time someone finally noticed that the money was missing, Conrad had already boarded a flight and flown across the country.
Initially, Conrad believed that he would be able to return back to his life and home in Ohio after the statute of limitations was up for the crime, but after being indicted, he soon realized that he could not go back.
From there, Conrad reportedly cut off all contact with his familyand friends, making some believe that he had died.
Despite what his family in Ohio believed to have happened to him, Conrad's life wasn't nearly as bleak.
In the year 1970, Conrad applied for a Social Security number in Boston under the alias 'Thomas Randele' and began to work at a local country club, soon meeting his wife, Kathy, to whom he would be married to for almost 40 years.
After marrying Kathy in 1982, Conrad eventually began working in the car business, selling cars for 40 years before he retired.
Though Conrad and his wife lived a nice life in the suburbs of Boston, it is unsure what actually happened to the money that had been stolen 50 years prior as the couple had allegedly filed for bankruptcy protection in 2014.
When asked if Conrad's hidden identity and crimes were in any way suspected, Conrad's close friend, Matt Kaplan, replied adamantly.
"If he would have told us way back when, I don't think we would have believed him because he wasn't that kind of guy."