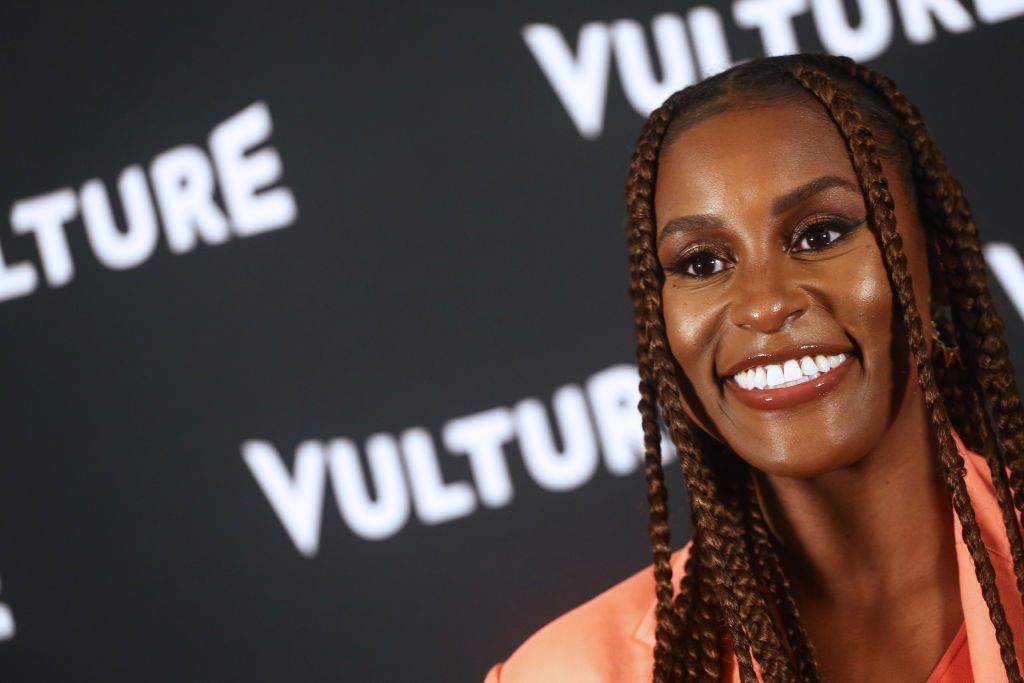 If there's one thing Issa Rae's hit HBO series Insecure does well, besides being totally relatable and binge-worthy, it's combining the art of music with the complexity of visual storytelling.
With music from some of the hottest R&B artists out at the moment— the likes of Jazmine Sullivan, SZA, Bryson Tiller, and plenty more— Insecure's eclectic mix of "modern alternative R&B" as the series' music supervisor, Kier Lehman, described it, took the show's storytelling and relatability to heights previously unknown.
With nearly 200,000 followers on the show's official Spotify playlist alone, there is no denying Issa Rae's ingenious connection and intuitivism with the music industry and artists within it.
This is why many fans were shocked to hear Rae's recent negative take on the business as a whole.
In lieu of the five-season series' finale last Sunday, 36-year-old showrunner Issa Rae has also been venturing out to places that other young, black creators have yet to go in terms of combining music and television.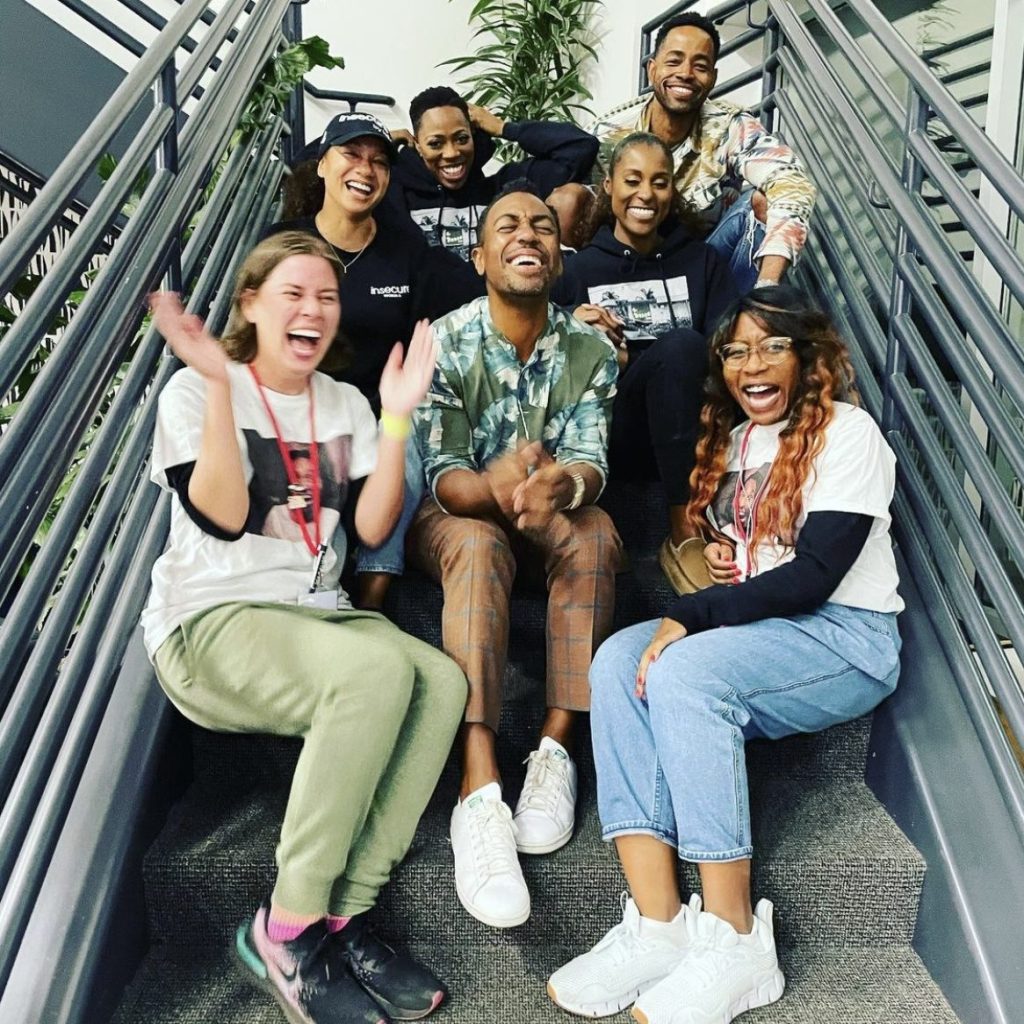 In an interview with the Los Angeles Times, the star discussed her plans to elevate and carry on her knack for musical storytelling through her record label, Raedio, and a new HBO Max series that centers around two struggling rappers from Miami, "Rap Sh!t."
However, when asked if the music business has welcomed her with open arms and opportunity for growth, Rae was adamant it hadn't.
"Absolutely not. It's probably the worst industry that I have ever come across. I thought Hollywood was crazy. The music industry, it needs to start over," she began, citing conflicts of interest and archaic mentalities within the industry as the main issue.

"It's an abusive industry, and I really feel for artists that have to come up in it."
In recent years, Rae has been acclaimed as an ally for up-and-coming and independent artists, helping many artists by giving them exposure and platforms to succeed by featuring their music in her shows.
And she doesn't plan on stopping that support any time soon.
When speaking about Raedio, Rae's record label, the Los Angeles native explained how she plans to make positive changes in the music business.
"Being a creator myself and knowing what I want in terms of a relationship with a production company or a producer, I'd like to think that we're more artist-friendly than a lot of other labels and companies out there. I want to revamp things."