Grammy-nominated multi-platinum artist Wale teams with Chris Brown for the swaggering new single "Angles" on Warner Records. With flirty wordplay and an anthemic hook, the song feels ready-made for soundtrack summer parties. It's also a reminder of the D.C. stalwart's knack for making sunny, romantic rap hits. Listen to "Angles" HERE. Spitting over a bouncy OG Parker beat that borrows from the classic Diddy, Loon, and Usher record "I Need a Girl," Wale offers memorable wordplay and quippy pickups. "You saying the universe ain't grateful," he raps.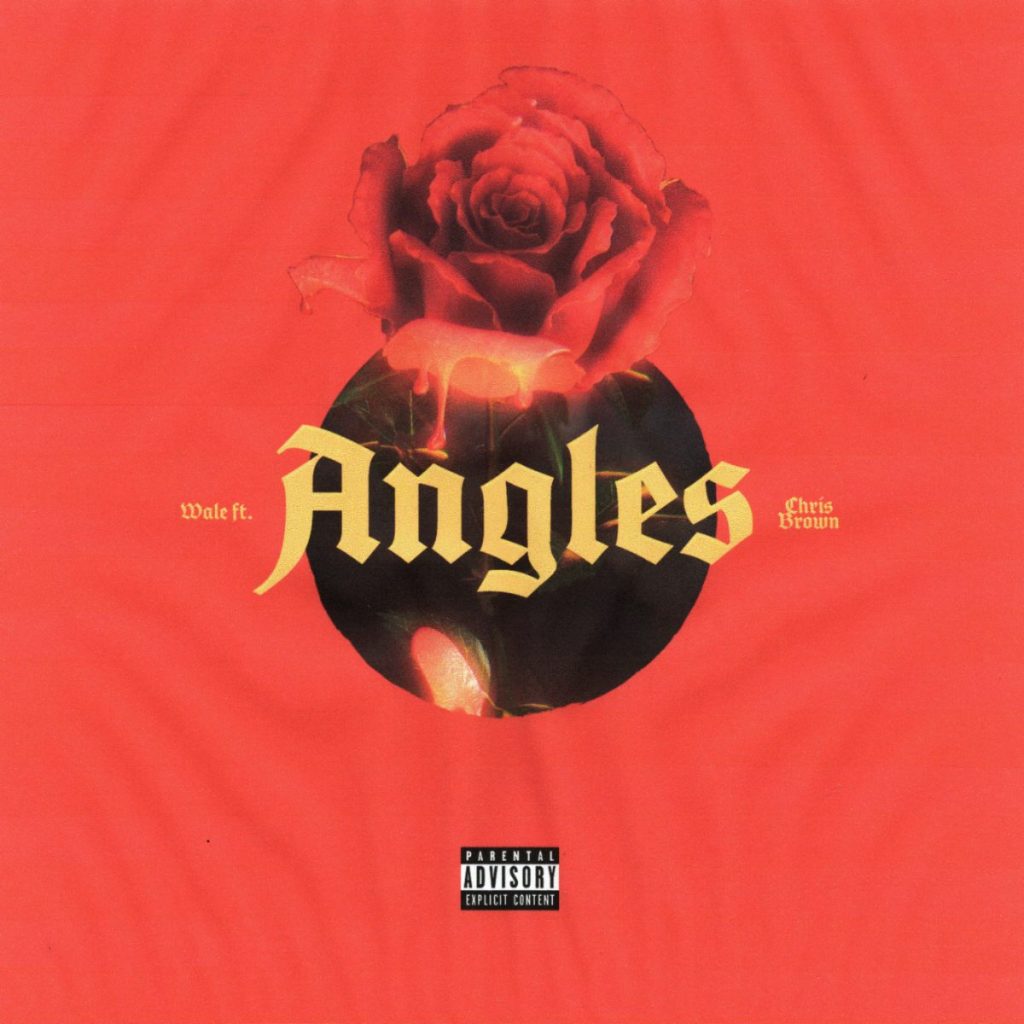 "I'll put Infinity Stones on all your fingers." Elsewhere on the track, he gets more serious, contemplating his feelings. "Maybe, I got your heart," he raps. "Maybe I can't love you, 'cause I don't know where to start." Chris Brown's hook ties it all together with a reflective lyric that's sure to serve as an Instagram caption all summer long. "You know the way to pose, you know, you know your angles," he sings. "I can't tame you, I can't change you."   "Angles" follows a long history of affecting collaborations for Wale. In November, he shared the bittersweet "Flawed" with Gunna.
And in 2019, his sixth studio album Wow…That's Crazy spawned the 2x platinum single "On Chill" featuring Jeremih, which received a 2020 BET Award nomination for "Best Collaboration" and reached #1 on Urban, Rhythm, and R&B Radio Charts. The Grammy-nominated artist's list of accolades and accomplishments grows every year. Songs like "Angles" demonstrate the sort of dynamic lyricism and memorable songwriting that have led fans and critics to connect to him all along. His raw romanticism will surely continue to resonate as this song rings out all summer long.
Aside from music, Wale has tapped into acting and has been featured on the Starz hit show American Gods and will star in the upcoming Michael Bay film Ambulance. In connection with the WWE, the lyricist has also collaborated with Foot Locker and Footaction for his annual WaleMania which merges music, sports, fashion, and entertainment.