Radio Facts: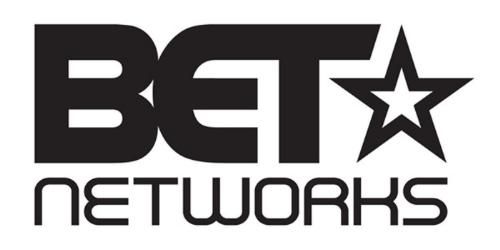 Clap Your Hands and Rejoice for the Return of BET's Hit Gospel Singing Competition "SUNDAY BEST" Premiering Sunday, July 10 at 8:00 p.m.*
Returning Host Kirk  Franklin  and Judges Erica and Tina Campbell of Mary Mary and Pastor Donnie McClurkin Kickoff Season Four with a Special Two-Hour Premiere
After three amazing seasons of heartfelt praise and tough competition  SUNDAY BEST  returns onSunday, July 10 at 8:00 p.m.*  in a special two-hour premiere dedicated to the  mesmerizing and sometimes hilarious auditions.  Hosted by gospel legend  Kirk  Franklin  with returning judges, multi-award winning siblings  Erica  and  Tina  Campbell  of  Mary Mary  and gospel recording artist  PastorDonnie McClurkin,  SUNDAY BEST  sets out to find  America's  next great gospel singer. Musical powerhouse  Kim Burrell  also returns as celebrity mentor.
Fans can expect to be blown away by performances as this season's hopefuls venture from the auditions to the main stage. In the premiere episodes, thousands of contestants make their way to audition stops in  Dallas,  Los Angeles  and  Atlanta, but only 20 are selected to compete in Atlanta. Many are called but only one will be crowned winner of this season's  SUNDAY BEST. In addition to the coveted title of  SUNDAY BEST, the winner of season four will receive a national recording contract, a cash prize and a brand new 2011 Ford Explorer.
For three amazing seasons,  SUNDAY BEST  has entertained and touched viewers during its search for the next great gospel singer. From holding auditions all over the U.S. and in  Nigeria,  West Africa,  SUNDAY BEST  continues to be a fan favorite even winning a 2011 NAACP Image Award for Outstanding Reality Series.  SUNDAY BEST  is a 9-week series executive produced by D'Angela Proctor and Nia T. Hill of Strange Fruit Media, Kirk Franklin and Erica and Tina Campbell.
For continuous  SUNDAY BEST  updates,  please visit  www.bet.com/SundayBest. Also, follow  SUNDAY BEST  on Twitter atwww.twitter.com/BETSundayBest  (hash tag:  #SundayBest) and Facebook fan page at  https://www.facebook.com/BETSundayBest.