Radio Facts: Radio Facts: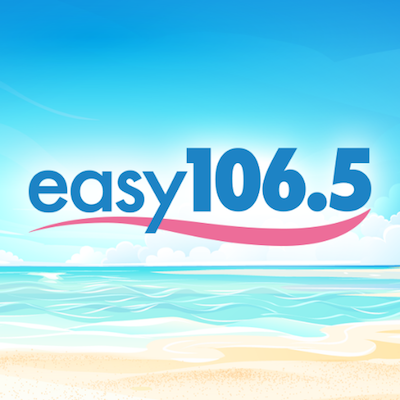 There is a new presence in Jacksonville, Florida or should I say there is a new adult contemporary radio station. The new Easy 106.5 (WEZI) launched at Noon on Tuesday.
"We couldn't be more excited to bring this incredible music back to the listeners of Jacksonville," said Cox Media Group Jacksonville operations manager Todd Shannon. The station will feature artist like one of my favorite groups, Hall & Oates, Lionel Richie, Elton John, Billy Joel and more. I mean who doesn't love the song, "I Can't Go For That?" That was really a rhetorical question.
"The New Easy 106.5's unique blend of Refreshing and Relaxing music, paralleled with its dedication to community involvement and social engagement, will help it quickly become an at-work and at-play favorite to many on the First Coast," Shannon said.
Tune-in Jacksonville and let us know about the station.