Jazz is a genre that was invented by the black American community in the 1920s during the famous period called the roaring 20s. It is known for its intricate harmonious variations and its expressiveness. The article reviews ten of the greatest black Jazz Musicians. These are the musicians that helped create one of the best musical genres in the world.
Miles Davis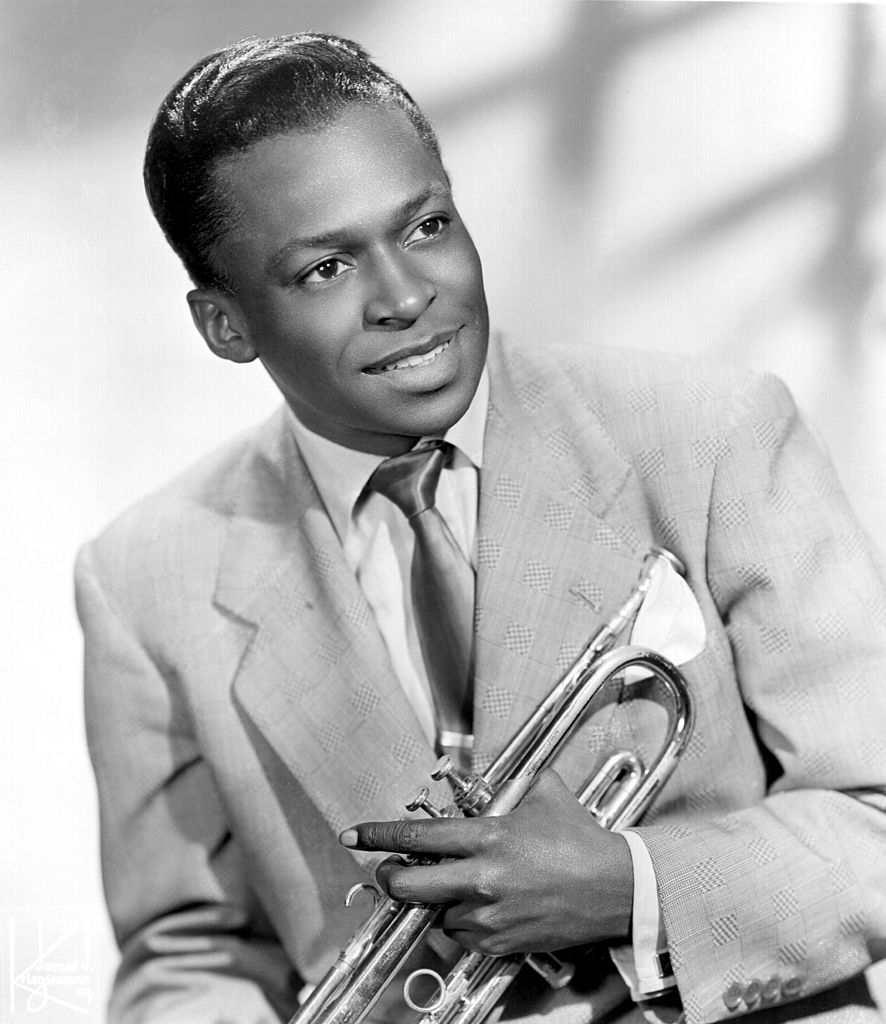 Miles started playing the trumpet from as young as 13 years. He won all the honor and glory that a jazz artist can achieve. This included six Grammys and won best-selling albums. Ten of his releases, some of the records were inducted into the Hall of Fame.
He changed his performing genre in 1944 to a new jazz sound, called be-bop, when he moved to New York. His contemporaries included artists like bandleader Billie Eckstein, and Charlie Parker, the alto sax giant. During his musical career, his two most significant and best-selling albums were: Miles Ahead, Bess, sketches of pain, and Porgy. He passed away at the age of 65 from a lot of health issues.
Sarah Vaughan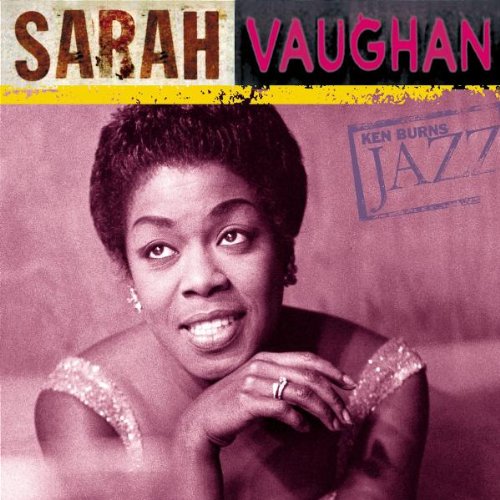 Sarah Vaughan and Ella Fitzgerald held the top two of the best jazz vocalist in their century. She was nicknamed "Sassy" Sarah won countless awards that included four Grammys. She produced very many outstanding recordings. After got recognition after she received her first award in the historic talent contest at Harlem's Apollo theatre. Michel Legrand, from France, did a recording with Vaughan. He commented and remarked as "she sings from the stars."
Duke Ellington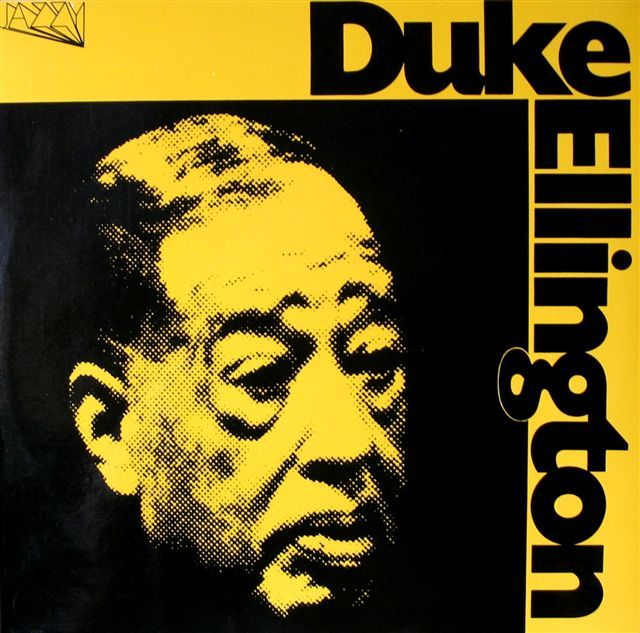 Duke Ellington is described as the most famous, charming, respected, talented, elegant in the jazz industry. He created music for every kind of show, business, which included both theatre and film. He kept his band alive so that he could hear how his imaginary musical notes on paper sounded in real-time. His listeners are always so appreciative of this.
Nancy Wilson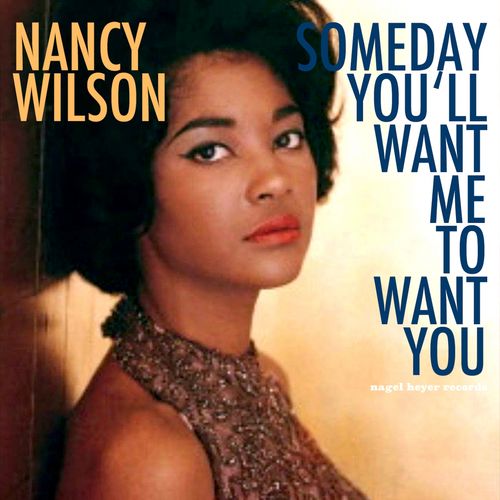 Nancy Wilson did most of her performance on the road. She arrived in New York in 1960 and signed with Capitol records. She first recorded and released jazz hits with two of the Label's stars George Shearing and Cannonball Adderley. Her career went from 1960 to 1971 where she had her TV show, performed in jazz festivals, and clubs. She won many awards including, multiple Grammys and Martin Luther King Jr. Center for Nonviolent Social Change. She recorded and performed till 2011 before she retired. She passed on later in 2018.
Ella Fitzgerald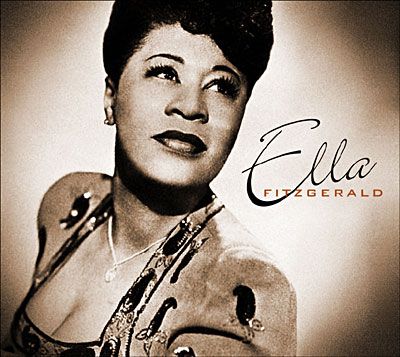 Ella Fitzgerald sang swing better than any other artist. She had power in her diversity. She started as a swing writer, went to be-bop, sang scat perfectly, and was an extraordinary jazz artist. Ella expressed no fear of modern materials. With her beautiful voice, she went from blues to carols, to bossa nova, and calypsos. She sang with all her heart and her voice did not let her down. Ella was gifted with a range of three octaves, enunciation, and beautiful diction. Fitzgerald was as good as it gets.
Charlie Parker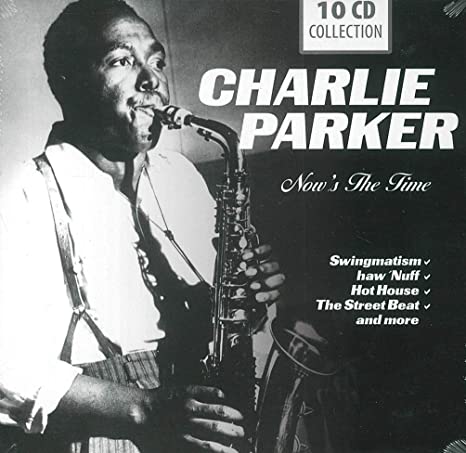 The Kansas City, Missourian, "the inventor of Jazz music" Charlie Parker started his Jazz musical career in 1930. He was an alto saxophonist before he found himself inspired by the swing era of people like Ellington. Parker has received many forms of tribute; documentaries, stage productions, and biographies. The most regarded attribute of all times is Clint Eastwood's Bird, the big screen docudrama. Clint Eastwood's Bird is among the few classic movies about Jazz.
He, however, passed when he was 34. The whole world of Jazz keeps wondering how he would have developed the Jazz industry and the gems he would have produced and recorded. It was a sad time for his fans when they learned he had passed away at such a tender age and right when his career had started blooming.
Charles Mingus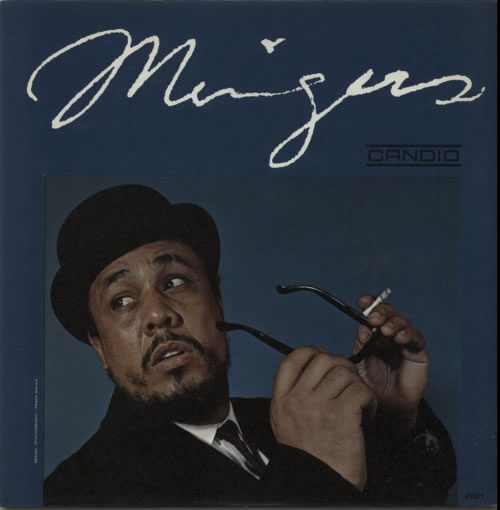 Charles Mingus was a well-known jazz musician from the 40s who was never found in one place. He would be found starring the crowds in major Japan concerts. Interestingly enough, he recorded a whole album while performing in one of the Japan concert halls. In the '40s his main sound was more like the swing stars of that period, the likes of Benny Goodman. Later in his career, Charles became more open and versatile and would perform with artists from other eras. He performed and recorded with the likes of vibist Norvo Red and Guitarist Tal Farlow.
Lionel Hampton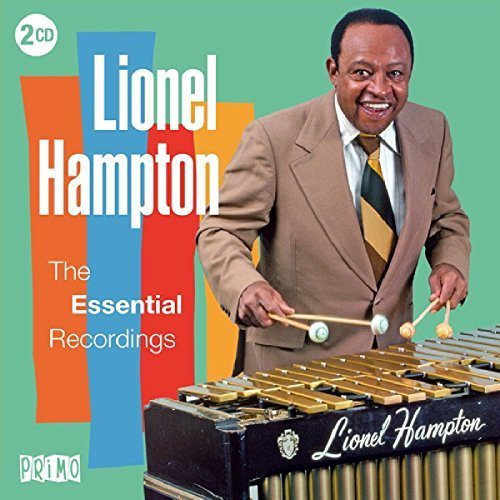 Lionel Hampton's career ran for seven significant decades. He was a Jazz artist, vibes player, and bandleader. Lionel is greatly remembered for helping Goodman Benny tear down the rivalry between white and black musicians in "live" performances in 1936. One of his greatest developments was seeing Benny make it possible for Jackie Robinson to get into Major League baseball. He received numerous awards including the National Medal of Arts and some Honorary Doctorates.
Count Basie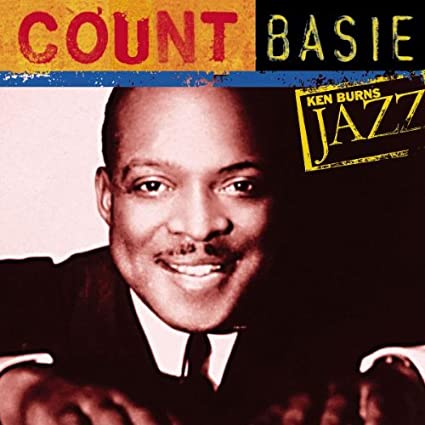 Basie started as a backup player pianist on the historic Black Vaudeville Circuit. The show business eventually landed him in Kansas City, Missouri in 1935. He founded his band which carried him through half a century. Basie was called "the Kid From Red Bank."
Count went by this name because of where he was from, Jersey. His instrumentalist gained professional experience working with him. Basie was most popular with Jewish comedians, well known as Jerry Lewis and Mel Brooks.
Oscar Peterson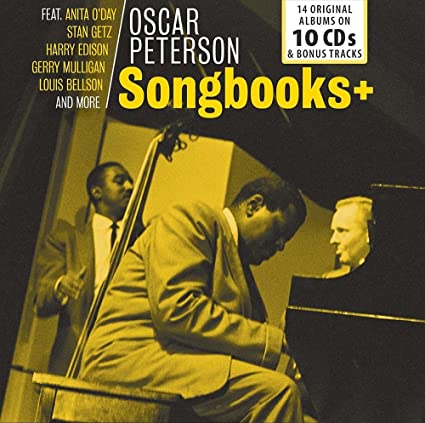 Oscar Peterson was the founder of the Jazz school, The Advanced School of Contemporary Music in 1960. He was a spectacular music writer, he wrote for different Canadian films such as the Big North and The Silent Partner, for which he won 8 Grammys. His record legacy takes weeks to listen to when played continuously and I bet you will find exemplary and brilliant music. He died in December 2007. He never stopped performing.
This list consists of the most brilliant black artists in the Jazz industry. They are the ones who invented and did not let the beautiful genre die.