Radio Facts: Radio Facts: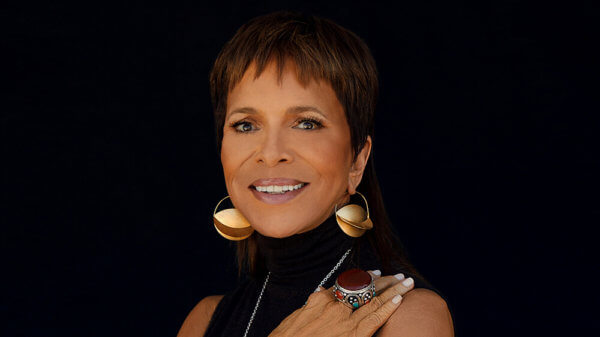 Sylvia Rhone, CEO and Chairman of Epic Records, has been chosen as the first African American woman to receive City of Hope's Music, Film and Entertainment Industry Group 2019 Spirit of Life® Award. Since its founding in 1973, the Music, Film and Entertainment Industry Group has raised more than $124 million to support City of Hope's mission to cure – and ultimately prevent – cancer, diabetes, HIV/AIDS, sickle cell anemia and other life-threatening diseases. City of Hope is also committed to health justice – ensuring that their ground breaking research equally benefits all communities regardless of race or class. They are leading the way on the critical need to diversify clinical trials and genomic databases.
City of Hope is saving lives, but they can't do it without us and they are asking for your help. This year's Spirit of Life® dinner will take place on October 10, 2019 in Los Angeles, CA. The gala will be an unforgettable evening of cocktails, conversation, gourmet cuisine, and premiere entertainment. Award-winning recording artists Alicia Keys and Sara Bareilles will join together for a one-of-a-kind duet performance. Yolanda Adams will also perform at the event, while Eric H. Holder Jr., 82nd attorney general of the United States will present Sylvia with the prestigious award. The event will also feature a very special surprise performance from one of Rhone's most iconic groups.