Radio Facts: Radio Facts: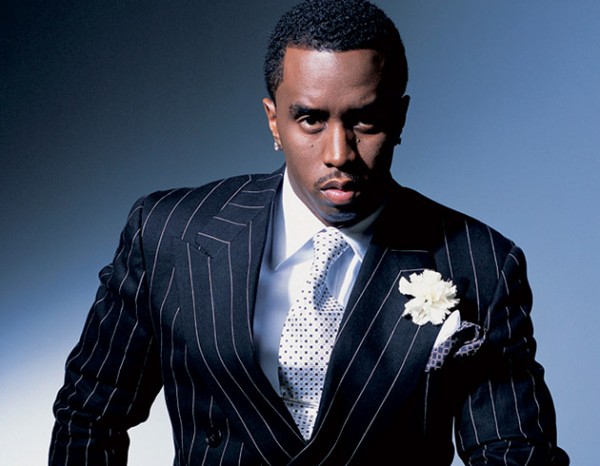 REVOLT president and co-founder Andy Schuon unveiled REVOLT Live during a panel at the Television Critics Association's winter tour. Debuting on January 27, REVOLT Live will serve as the multi-genre, multi-platform music network's flagship program airing live, new shows at both 5pm EST and 8pm EST daily. The original, one-hour show will feature special guests, artists, and live performances converging at REVOLT's state-of-the-art studio in Hollywood, California. Offering a unique point-of-view for REVOLT's young adult audience, the show will hit on the most talked about stories of the day along with breaking news and new music releases.
"REVOLT is about music. With REVOLT Live we are setting a new standard for music news and music culture by building a platform for artists to reach audiences in a completely unique way," said REVOLT president and co-founder Andy Schuon . "Authentic and energetic, REVOLT Live is perfectly aligned with our vision of delivering the full spectrum of music culture, music and news," stated REVOLT CEO Keith Clinkscales .
REVOLT Live is the definitive place to hear the voice of emerging music and the lifestyle that surrounds it. Hosted by fresh, credible faces in music including Sibley and dj Damage, the daily, one-hour, live show will cover music and style from the fringes of the mainstream, alternative and underground. Operating in a true live format will allow REVOLT Live to be first with breaking news, delivering the unexpected to music fans. By maximizing the connection between social media platforms, digital devices and television, REVOLT Live serves as the main event for artists and fans to engage.
Visit www.revolt.tv to confirm local channel listings. Follow REVOLT TV in social media for continued artist interviews, music news, and programming updates.
Credits: Eric Watson, Executive Producer
SIBLEY, Host
Born and raised in Northern California, Sibley (aka MC Sib Vicious) developed a passion for music early on. For her it's not just a hobby – it's a way of life. When she's not on set, Sibley is in the studio recording. She has toured with Taio Cruz in the UK, has recorded with DMC from the pioneer hip hop music group Run-DMC, and has performed during Paris Fashion Week for Stella McCartney. A former assistant casting director and stylist, Sibley thrives on creativity and loves designing new styles and fashions. Some of the artists she admires most include P!nk, Eminem and Prince among others.
dj DAMAGE, Host
dj Damage starting DJing at the age of 12 and has been spinning ever since. After graduating from Temple University in 2011, dj Damage was a radio personality at Hot 107.9 in Philadelphia. He was 19 at the time making him the youngest on-air mixer in the country. REVOLT embodies dj Damage's fresh attitude where he hopes to bring a new perspective to music. In his free time, dj Damage loves watching movies, spending time with his family and of course listening to music. If he could have dinner with one artist, it would be with dj Jazzy Jeff so he could find out how many records he actually owns.