Radio Facts: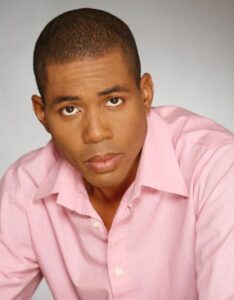 Cincinnati will this month be able to hear Rob Redding's "Redding News Review" on community talker 1230 WDBZ.
"I think that he will be a breath of fresh air in the evenings," WDBZ Program Director Jeri Tolliver said. "There is no independent voice like his represented in Cincinnati."
"WDBZ is a vital community radio Radio Station ," Redding said. "Its listeners are aggressive, it's staff is talented and seasoned and the Radio Station is highly respected. This is a great day for our program."
The radio Radio Station is scheduled to start running Redding's show on Nov. 21, from Monday through Friday from 6 p.m. to 9 p.m. ET.
WDBZ becomes Redding's seventh radio affiliate. Also this week, Philadelphia's WURD became the sixth weekday affiliate, behind Radio Station s in Atlanta, Cleveland, Raleigh, NC, Myrtle Beach, SC and Natchitoches, LA.