DJ ANGELBABY IS JOINING THE 92.7 THE BLOCK LINE UP
Beginning April 20, 2020 listeners in Charlotte will get to experience  Dj AngelBaby on 92.7 The Block, weekdays 2 pm to 7 pm and Saturdays, 2 pm – 6 pm.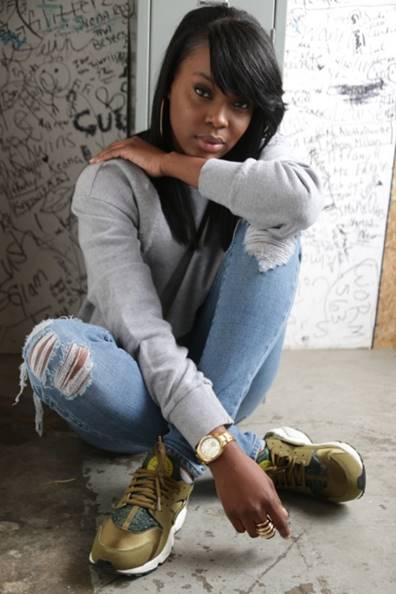 Dj AngelBaby's energetic personality has taken her to radio stations in Baltimore, Detroit, Cleveland and now Charlotte!  She is the official DJ for national recording artist Kash Doll and a Violator All Star DJ. A proud member of Delta Sigma Theta Sorority, Incorporated, Dj AngelBaby is a graduate of Howard University in Washington, DC.
Jeff "Uzi D" Anderson, Operations Manager for Radio One, Inc.  Charlotte says, "We are excited about Dj AngelBaby and our commitment to bring the best talent to the Queen City.  Dj AngelBaby comes with big market experience plus the hustle, focus and skills that is sure to give us an edge as we look to continue to be the market leader that speaks to the culture."
Dj Angelbaby joins a dynamic show line-up that includes The Morning Hustle from 6 am to 11 am and Jackie Paige from 11 am to 2 pm. In addition to hearing Dj AngelBaby weekdays, 92.7 The Block can be streamed online at www927theblock.com.