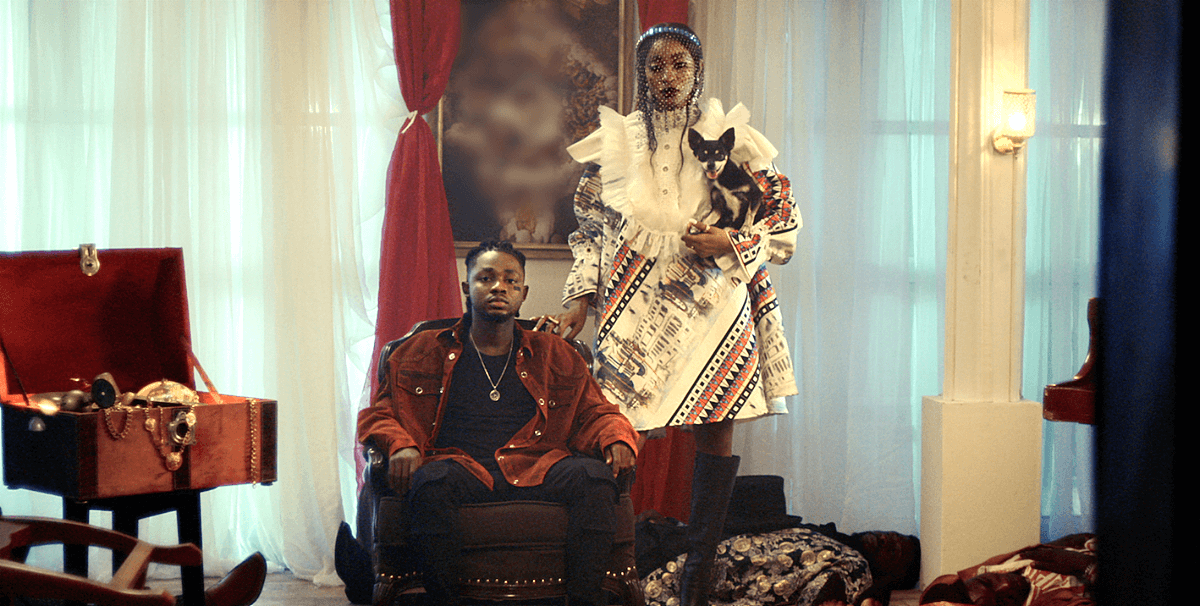 NIGERIA'S OMAH LAY RELEASES STUNNING "DAMN" VIDEO ON SIRE RECORDS
Today, Nigerian Afro-fusion innovator Omah Lay drops the official video for his brooding breakout single "Damn." The visuals are dark and princely: dim facades, gorgeous chairs, a rainbow of ATVs. They fold neatly into the world Omah Lay is building for himself, where the sounds and signifiers of his homebase of Lagos melt into his taste for global pop.
Omah Lay knows he's the future. In the beautifully shot video, he carries an energy of newfound success, surrounded by friends draped in designer and dripping confidence. And yet, "Damn" is irresistibly inviting—the production equipped with booming bass and bubbly instrumentation where Omah Lay croons about a woman who'll love him through thick and thin. The song's textured arrangements amplify the sounds of Lagos, where a fertile Afro-pop scene has been turning heads internationally for years. The 23-year-old is in this community's vanguard and poised for bigger success.
Growing up in Nigeria's industrial Port Harcourt, Omah Lay has long been driven to make his mark on the world. The "Damn" video is his first release via Sire Records and his latest step toward inevitable Stateside spillover. "Damn" is from Omah Lay's breezy Get Layd EP, which also houses fan-favorite singles like the glowing "Bad Influence," upbeat "Lo Lo," which has generated over 5.1 million YouTube views, and tender "You," which has over 2.3 million views. The songs showcase an artist made for the current genre-less, border-hopping moment.