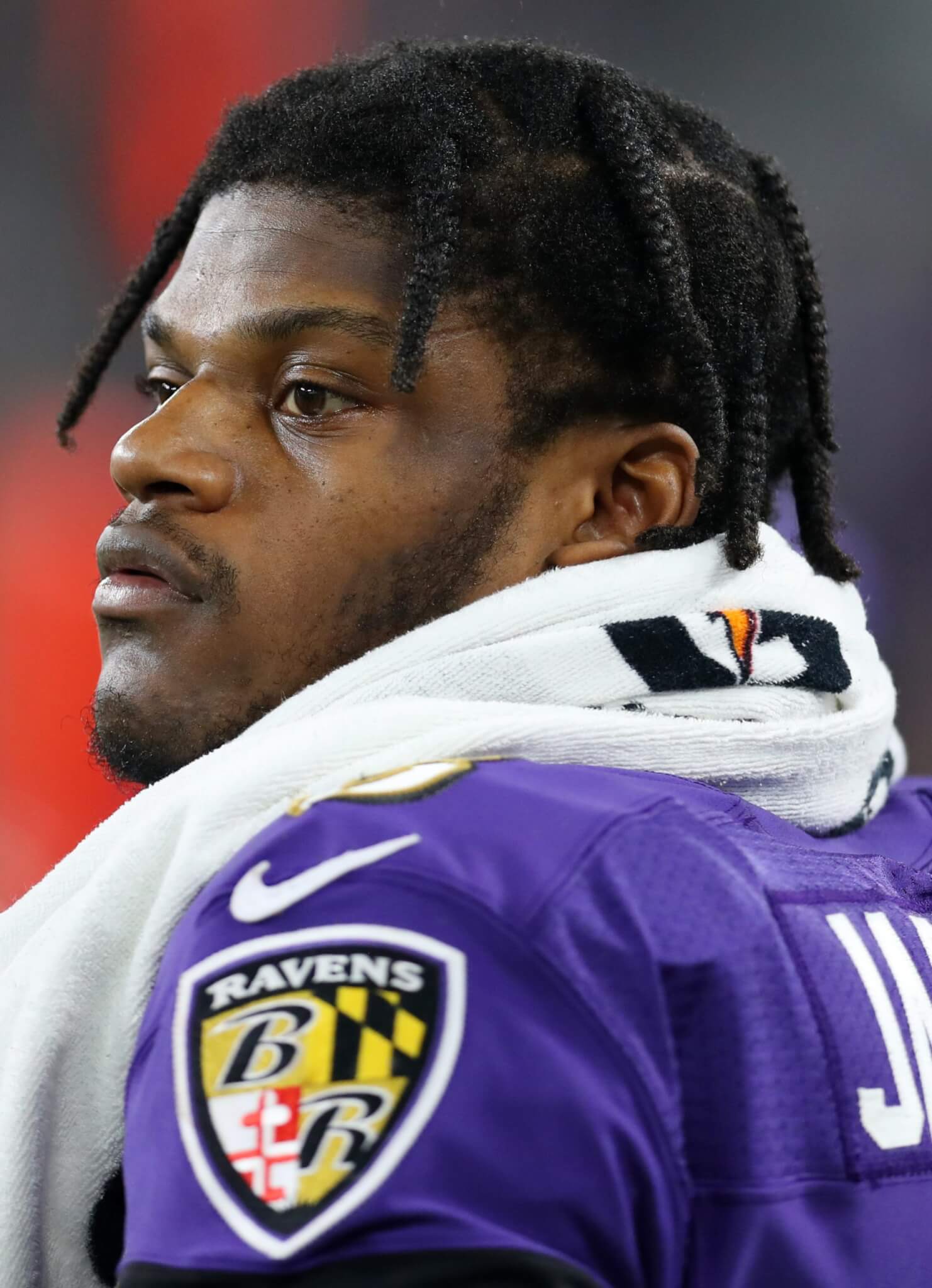 The NFL is back! Two of the best young QBs in the league, Patrick Mahomes and Deshaun Watson will get the 2020 NFL season started off right. It's the start of a strange season, but teams think this could be their year to shock everyone and get to the Super Bowl. Hey, in 2018 the 49ers were 4-12 and in 2019 they were playing in the Super Bowl and were an overthrow away from the upset.
AFC North looks to be a two-team race, but one team hopes to make the jump to join the race and the other team is just a mystery.
Baltimore Ravens: QB Lamar Jackson runs frequently and is at risk for injury. They made positive changes to their defense and if they remain healthy, they should win their division and go back to the playoffs.
Pittsburgh Steelers: the return of Ben Roethlisberger and other key offensive players will most likely lead to an improved offense and record. Their defense is young and with the new playoff format they are set-up for a chance to get to the playoffs.
Cleveland Browns: Baker Mayfield, Odell Beckham Jr. and Myles Garrett are expected to bounce back after tough seasons. They could be a dangerous team, but they are in a tough division.
Cincinnati Bengals: QB Joe Burrow was named a captain. They will be an improved team, but not a team to take the division from the Baltimore Ravens or Pittsburgh Steelers.