MNRK MUSIC GROUP ELEVATES 10 KEY EMPLOYEES ACROSS DIVISIONS
(November 11, 2021) MNRK Music group announces the promotion of 10 key employees across divisions, effective immediately.
"Our team has weathered a pandemic and a sales process while delivering record results across all our business areas. These promotions recognize the incredible resilience of our people who continue to deliver results for the artists that trust us with their careers." said Chris Taylor, MNRK Music Group President & CEO.
Howard Grene moves up from VP of Royalties to VP Royalties, Licensing & Rights, reporting to SVP of Finance, Carolyn Prudente. He oversees licensing, royalty accounting, data ingestion, copyright registration, and rights administration.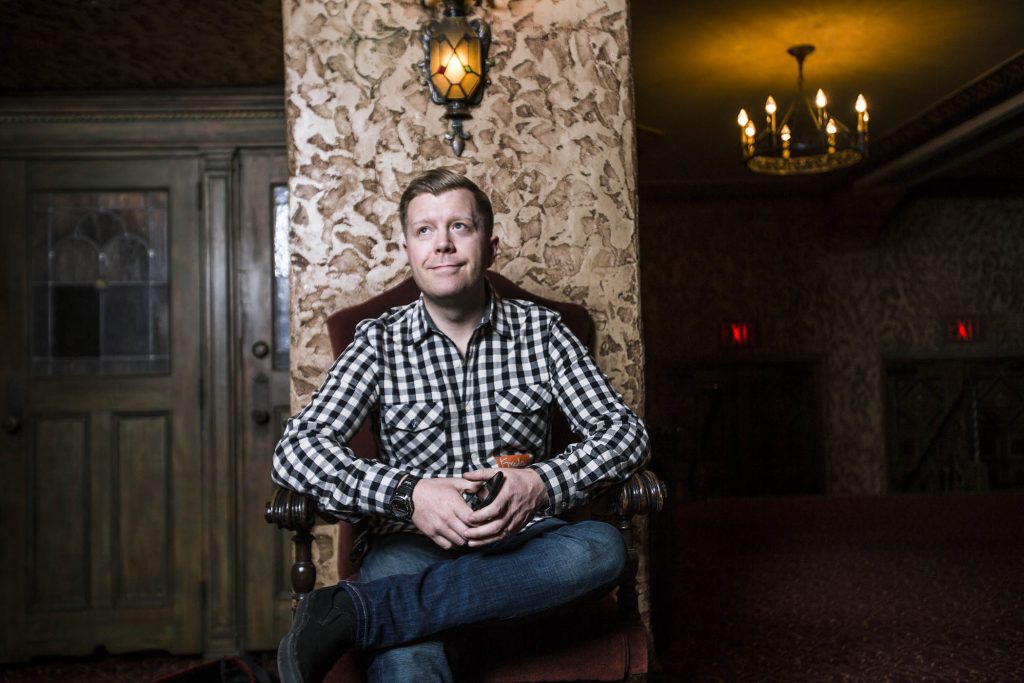 Bill Meis is named VP Digital Marketing. Previously Director, Metal & Rock, Meis develops, implements, and oversees numerous marketing strategies, programs, and functions including social media, tech stack admin and CRM systems. He oversees all email marketing, data pooling and data system maintenance. He reports to SVP of Rock & Metal, Scott Givens.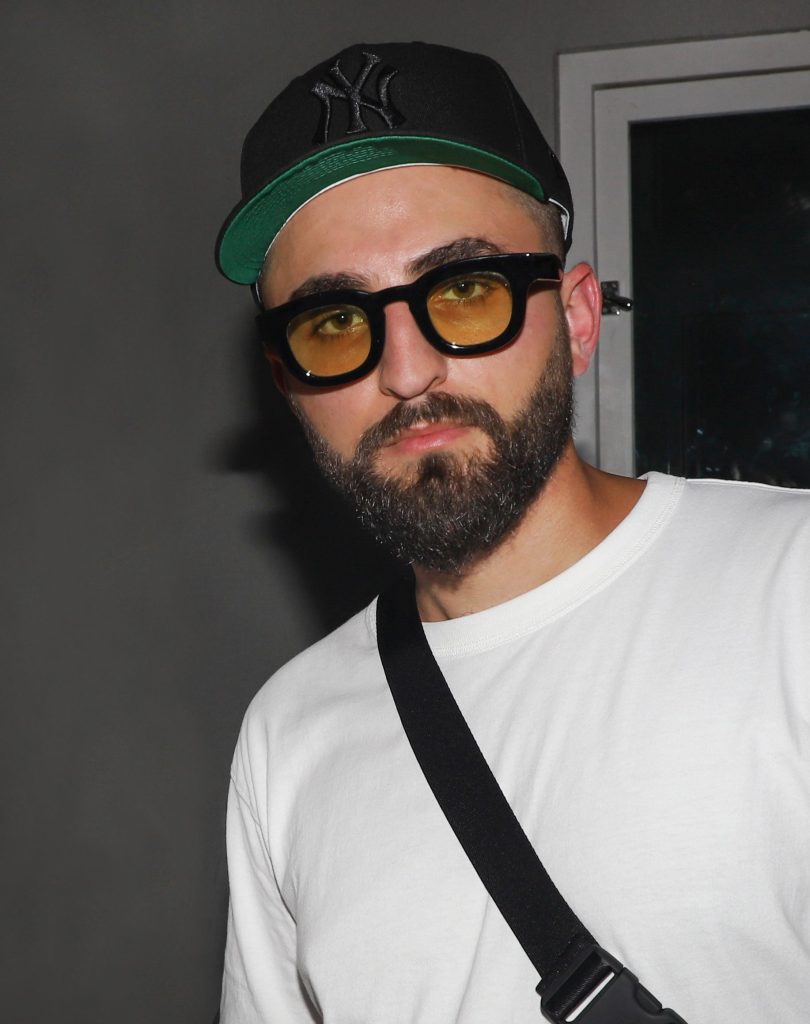 Ebrahim Rasheed moves up to VP, Artist Development, A&R from Director, reporting to Alan Grunblatt, President of Urban Music. He will spearhead new urban music initiatives for the company, with a focus on expanding the roster with new, groundbreaking talent in hip-hop, R&B, Latin and International genres and developing these artists, while working closely with established artists. Grene, Meis and Rasheed are based in New York.
Sarah Osgoode moves up to VP, Operations, Artist Management from Director, reporting to Chris Taylor, President & CEO, MNRK Music Group. She will help lead the management division overseeing the careers of Arkells, Lights, Powfu and Sebastian Javier while also overseeing operations of the management division which includes ventures with Entotal Agency, People's Champ and WRC Management.
Nashville-based Paul Colson has been promoted from VP of Sales to VP Sales and New Business Strategy, reporting to Gina Miller, SVP & GM of Inspirational. He is responsible for all Nashville catalog and new release setups, best practices in the current marketplace and NR solicitations – primarily for the gospel market. He also assists in new release setups for the UK team and liaises with digital Ops team. In addition, he manages all Nashville socials, new project P&L creations, and forward-looking release schedules based on current artist needs, budgets and priorities.
Also based in MNRK's Nashville office, Omega George is upped to VP of Marketing, Strategic Partnerships and Label Relationsfrom Director. He develops and manages marketing strategies, branding, and curated content for MNRK Nashville artists, their music and MNRK Nashville comprehensively. He pursues innovative marketing opportunities that expand the artists' landscape to extend beyond the music.
In the UK, Ina Dubois moves up to VP Management and International. Dubois was previously an artist manager. In her expanded role, Dubois manages the career of house music DJ and producer Boston Bun and the up-and-coming, alt-R&B artist MEYY. She runs Boston Bun's electronic music label Circa '99 and supports all MNRK Music Group divisions with international strategies to amplify the reach and results of their releases on a global scale.
Dan Smith is named Head of Promotion in the UK. He was previously Promotion Manager. In this new role, Smith has oversight on the promotion of MNRK artists in the UK and International markets. His responsibilities include overseeing campaigns with conventional media as well as DSPs and all other media to promote the company's repertoire. Both Dubois and Smith report to UK Managing Director and Head of International Ted May.
In addition, Dualtone elevates Joseph Luscinski to SVP of Production and Design from VP of Production. His primary role is to produce and/or create all assets for each physical release as well as to initiate and oversee the manufacturing process of finished goods and coordinate the final delivery of said goods. Patrick Blakely is named VP of Finance for Dualtone and was previously Sr. Director of Finance. His main responsibility is to process financial reporting on a company and artist basis as needed and make sure that they align with his division's budgetary goals. He also manages all aspects of inbound royalty license income and ensures timely and accurate reporting to all of Dualtone's artists and writers.
Both Luscinski and Blakely report to Dualtone President Paul Roper and are based in Nashville.