Rapper Takeoff Shot and Killed in Houston
Georgia rapper Kirshnik Khari Ball, better known as Takeoff of the Grammy nominated rap trio group Migos, was shot and killed in Houston early Tuesday morning.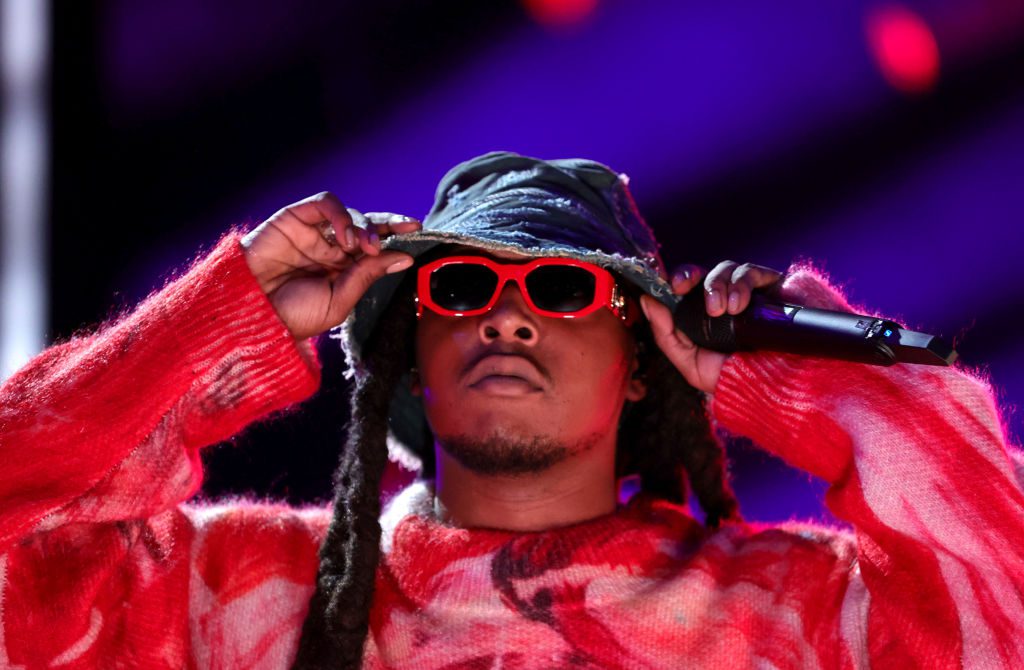 Houston police report that Takeoff and Quavo were at a private party at the 810 Billiards and Bowling Alley prior to the deadly shooting. 
Sources report, a group of people was congregating outside of the bar on the third floor after it had closed when someone started shooting. There were security guards in the area who heard the shots but did not see who opened fire. (KHOU,11 Houston) Takeoff was 28 years old.