Radio Facts: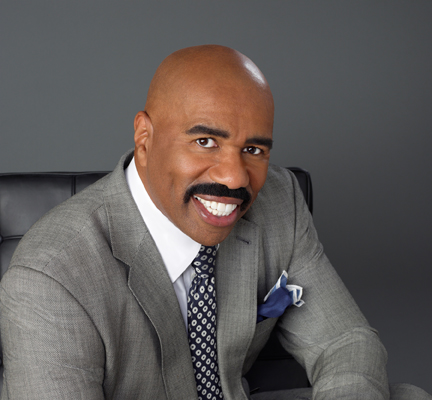 Oh, Did you want to be paid for that?
Radio, TV Host and Media Mogul Steve Harvey is being sued for non-payment of services by a company called Business Aircraft Leasing. The company leases aircraft and states Harvey reneged on a oral agreement of a $205,000 payment after they went out of their way to customized a plane for Harvey and his entourage. The company removed seats, added larger seats and changed the interior design amongst other customization requests for Harvey.
After the work was completed, the talk show and New York Times Bestselling author changed his mind and decided he did not want the plane after. At that point he decided to only pay half the $400,000 tab leaving the company stranded for the remaining $200,000. Harvey had agreed to lease the jet for $97,000 a month.