Radio Facts: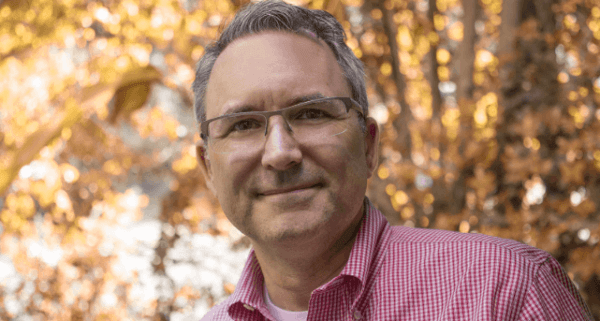 Experienced music professional Kevin Gore has been named President, Global Catalog, Recorded Music at Warner Music Group.
Per an internal memo sent by WMG CEO of Recorded Music Max Lousada, Gore would be replacing Tim Fraser-Harding, the current executive in the position, who has plans to leave the company. Lousada praised Fraser-Harding for his work with the team during his time at WMG. "He's helped champion our 'always on' approach to marketing our artists and their legacies, and spearheaded many successful projects, including major reissues from Led Zeppelin, David Bowie, and Phil Collins," Lousada shared.
Gore himself has served as President of the Arts Music division since 2017 when it was launched by WMG. He had previously worked as  President & CEO of WMG's Rhino Entertainment/Global Catalog Division as well as President of Universal Classics US.
With Gore's array of experience in the music industry, specifically within WMG, Lousada is optimistic about his promotion. "Kevin's most recent successes tell you a lot about why he was chosen for this important role. Just two years ago, he launched Arts Music, building a dynamic new division from the ground up," the CEO stated. "He's done it through organic A&R, inventive label partnerships, and the impressive acquisition of First Night Records. It's that mix of ambitious entrepreneurialism and creative expertise that makes Kevin the ideal exec to pioneer new opportunities for our stars and legends."