Radio Facts:
JOINT STATEMENT FROM LEGENDARY "˜SOUND OF PHILADELPHIA' PRODUCERS AND PIONEERS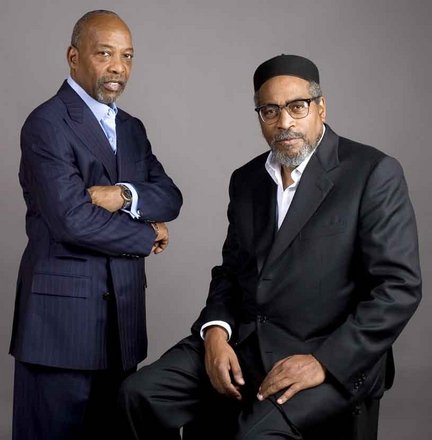 KENNETH GAMBLE & LEON HUFF  ON THE PASSING OF SOUL TRAIN CREATOR  DON CORNELIUS  
Gamble & Huff wrote and produced the #1 smash hit "˜TSOP (The Sound of Philadelphia)," best known as the "Theme from Soul Train."
"Don Cornelius and his creation of "˜Soul Train' and its legacy had a great impact on American culture. Don's vision allowed for African-American artists to be exposed to people all over the world through the power of television. We were glad to help Don Cornelius fulfill his dream and legacy by creating the theme song for his hit show. The "˜Soul Train' and TSOP brands will forever be inseparable. We thank Don Cornelius for his tremendous contributions to the entertainment world.
"Our deepest sympathy goes out to Don's family and everyone he touched."