Radio Facts: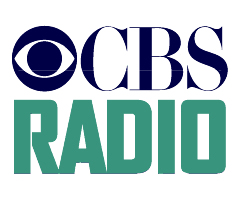 Jeff McMurray Named Program Director KJKK 100.3 Jack FM
(Dallas, Texas) "" Jeff McMurray has been named Program Director for CBS RADIO's KJKK, 100.3 Jack FM, it was announced by Brian Purdy, Senior Vice President and Market Manager, CBS RADIO Dallas. The appointment is effective immediately.
McMurray joins CBS RADIO from 93.7 KQJK-FM, a "Jack" formatted station in Sacramento.
Said Purdy, "Jeff brings us terrific JACK concept experience and success. Our station here in Dallas was one of the early adopters of the format, and Jeff will lead our continued best in class performance."
In 2006, McMurray was named Operations Manager at KQJK. Before his time in Sacramento, he worked as the program director at 96 Rock in Atlanta, as the morning show host at 94.5 The Buzz in Houston, and operations manager and morning host at 96.9 The Eagle in Sacramento.
"The opportunity to come to Dallas and program one of CBS RADIO's Jack stations was too good to pass up," said McMurray. "It's an awesome station with great staff and the resources of CBS RADIO, but what sealed the deal for me are the mild summers in Dallas."